Beethoven (as adapted Seiss): Contre-Tanze (Country Dance) No.2 – wind quintet
$7.95
Store: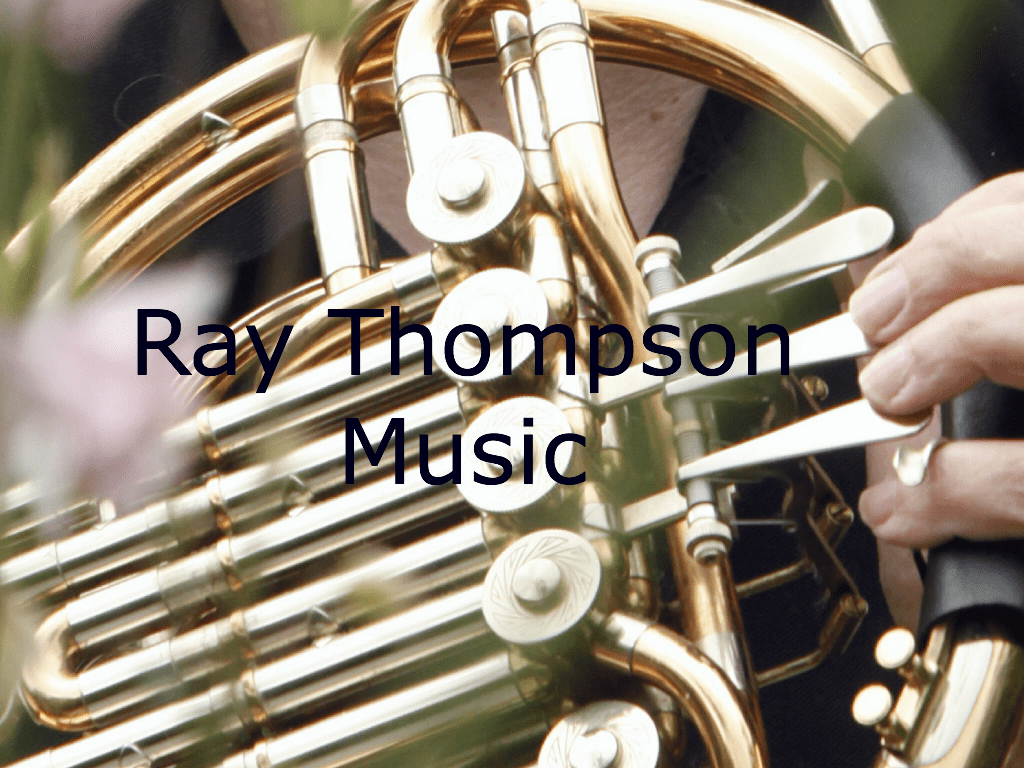 RayThompsonMusic
Description
Contre-Tanze (Country Dance) No.2 (adapted Seiss)
Beethoven wrote 12 Country Dances WoO14 for orchestra .
They are all quite short: some have trios.
They are probably better known as a set of 3 piano pieces called Contre-Tanzes which are noted "frei bearbeitet von Isidor Wilhelm Seiss" (freely adapted by Isidor Wilhelm Seiss)
Isidor Seiss (23 December 1840 – 25 September 1905) was a German composer, conductor, pianist, piano pedagogue and philanthropist.
They have a "romantic feel" to them.
Each one of Seiss's 3 country dances are made up of extracts from 3 of Beethoven's. In some cases he uses only the trio, other times he uses the first 8 bars. Extracts are also transposed when needed to fit the home key of the piece.
My arrangement is based on the musical layout of Seiss's Dance Number 2 which utilises extracts of Beethoven's as follows: The trio from No.5, the Trio from No 6 and part of No.12.
Seiss freely adapts Beethoven's melodies and chordal structure.
I have used Beethoven's original orchestration as a guide to give a more authentic classical sound.
The horn part is for a natural horn in Eb.
I have ignored the coda from Seiss's arrangement.
Hope you enjoy them.
Additional information
| | |
| --- | --- |
| Ensemble Type | |
| Genre | Classical Period |
General Enquiries
There are no enquiries yet.