Clarinet Quintet – Andrea Gabrieli "Missa Brevis"
$15.00
Store: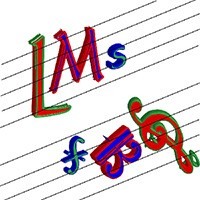 LMS Music Services
Description
A setting for Clarinet quintet (Eb, 3 x Bb, Bass) of a Missa Brevis by Andrea Gabrieli.
The mass has five sections, conforming to the usual set of Kyrie eleison, Gloria in excelsis Deo, Sanctus, Benedictus and Agnus Dei.
In a modern setting, particularly of a Latin mass (there are a few still being done) this music could easily provide accompaniment in a liturgical setting.
General Enquiries
There are no enquiries yet.