EARLY ONE MORNING – full orchestra
$3.00 – $15.00
Store: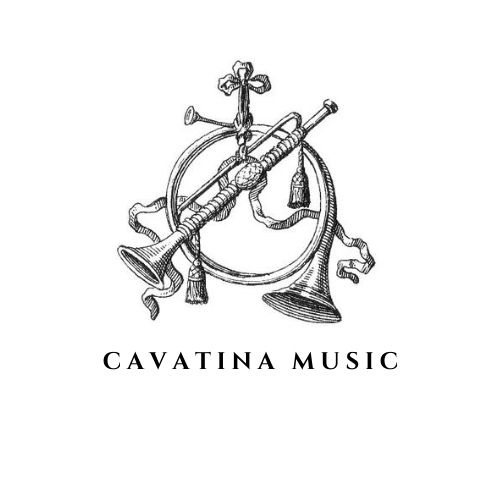 Cavatina Music
Description
Early One Morning – Full Orchestra
This gorgeous orchestration of a lovely English folk song will enthrall listeners with its rich harmonic palette and exquisite orchestral colour, packing great emotional range in a work that lasts a little under 3 minutes. This moderately easy concert work is sure to leave an indelible impression on the hearts (and ears) of your audience! A fine choice for both community and professional orchestras. Instrumentation: 2 Flutes, 2 Oboes, 2 Cl., 1 Bass Cl., 2 Bassoons, 4 Horns, 3 Trumpets, 2 Tromb., 1 Bass Tromb., 1 Tuba, Perc. 1 (snare drum), Perc. 2 (glock., triangle), 1 Harp, 8 Violins I, 8 Violins II, 5 Violas, 5 Celli, 5 Basses.
General Enquiries
There are no enquiries yet.