Echo Taps for Trumpet Ensemble
A beautiful, harmonically rich, and poignant arrangement of the well-known Bugle Call, Taps. Can be done with anywhere from 5-10 trumpet players.
$20.00
Store: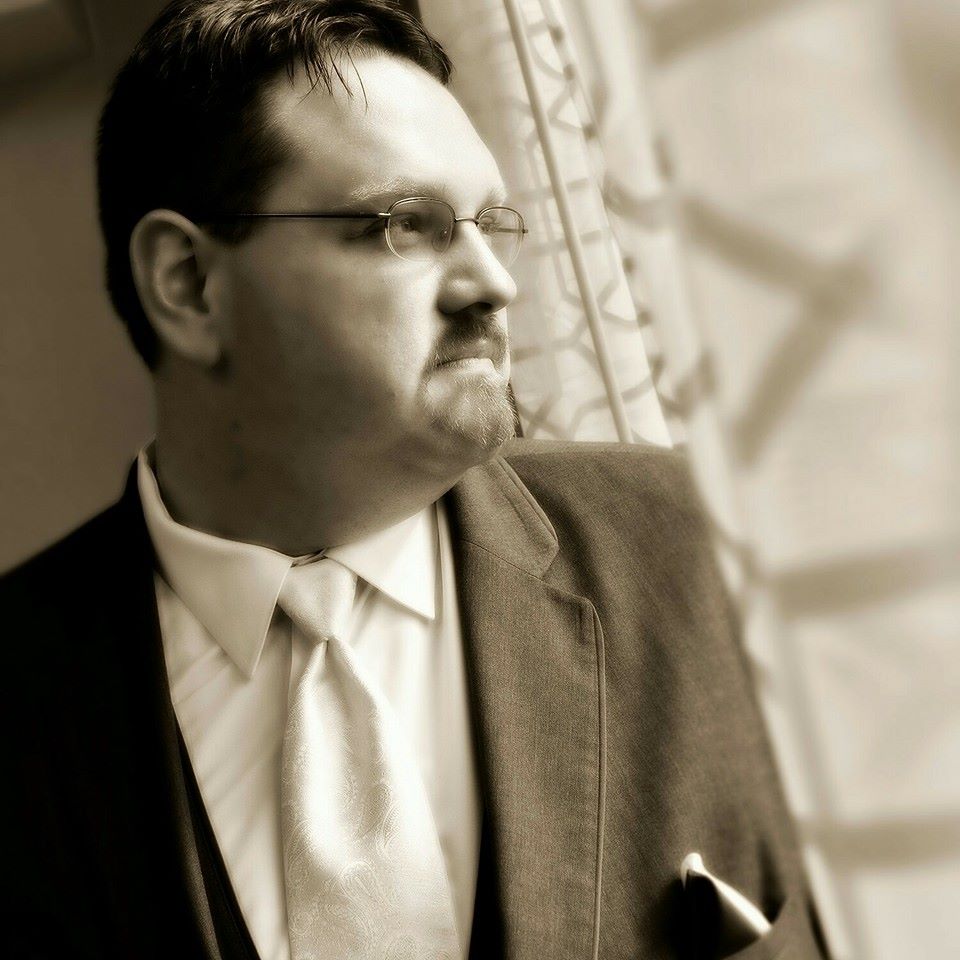 Zack Richards Music
Description
Taps has always been near and dear to me for almost as long as I've played the Trumpet. I have played it more times than I can count. I was the Bugler for our local Boy Scout troop, playing Taps at many campouts and events to signal the end of the day. I also played it with our High School Marching Band for Memorial Day services, including an incredibly special one at my grandfather's gravesite shortly after his passing. He had served in the Army during World War II. I also played it for several funerals, including my Uncle's, who had served in the Marines. For some time, I had volunteered for our local VFW to play for Veteran's funerals. My High School Trumpet teacher and numerous other people in my life are Veterans and have made a huge impact on me. I decided to write this arrangement to give tribute to those and all Veterans and Service Members. It is also a way of helping the "Echo Taps Worldwide" cause. "Echo Taps Worldwide" was first done on May 19, 2007, in recognition of Armed Forces Day at National Cemeteries, State Veterans Cemeteries and American Battle Monuments Cemeteries overseas. The idea is that at gatherings across the world on Armed Forces Day, Buglers play Taps in succession, with one beginning as the previous ends, to honor those who have sacrificed so much. I was fortunate to play as a part of this during Armed Forces Day celebrations in Ashtabula for several years. The intention is also to bring attention to the dire need for buglers to play for Veteran's funerals across the world. If you can, please look into volunteering for your local organizations to play Taps. From Thomas Day, a Marine veteran who founded Bugles Across America in 2000, "A live bugler performing Taps is an expression of the Nation's appreciation for the service of each veteran…With more than 600,000 veterans dying each year, we are always looking for new volunteers to perform this valuable service."
Additional information
| | |
| --- | --- |
| Ensemble Type | |
| Flexible Instrumentation | |
| Genre | Patriotic |
General Enquiries
There are no enquiries yet.