Fingal's Fantasy
$7.99
Store: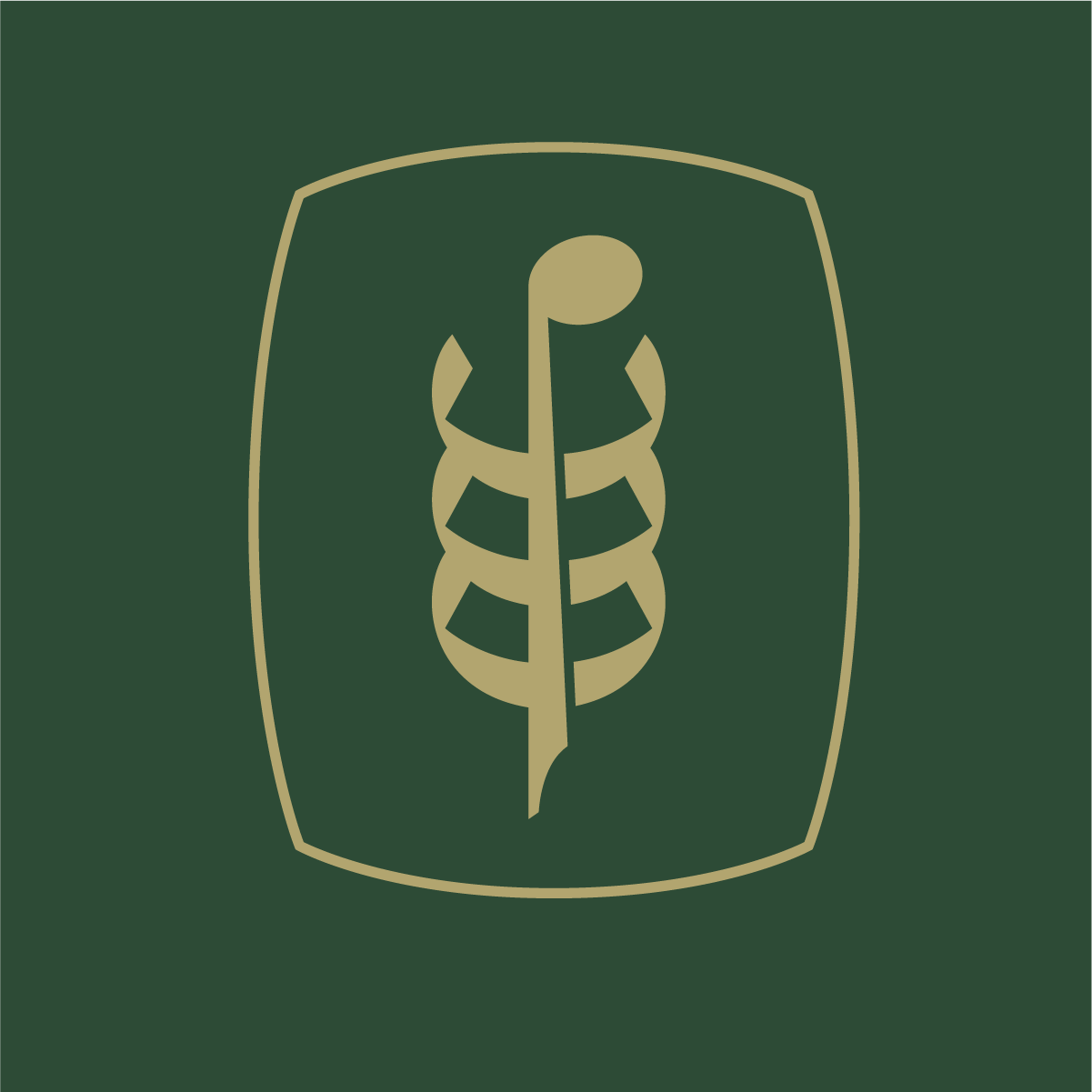 WheatMyer Music
Description
A Fantasy on Themes of Felix Mendelssohn
For Solo Piano
Fingal's Fantasy is built on three synthesized, seven-pitch scales derived from the first three variations of the opening theme of Felix Mendelssohn's Hebrides Overture, better known as Fingal's Cave. Each scale is developed in its own section to build a three-part work of contrasting styles. Mendelssohn's original motive can be clearly heard in the first development but appears more heavily disguised in subsequent sections. Despite the use of synthetic scales, the piece ends with a strong declaration of B-minor in homage to Mendelssohn's selected key for Fingal's Cave. Fingal's Fantasy is only moderately difficult but will engage even advanced performers with an excursion into 21st century composition. It is suitable for concert or recital repertoire.
Duration: ~5:45
General Enquiries
There are no enquiries yet.