Ponder Anew
$75.00
Store: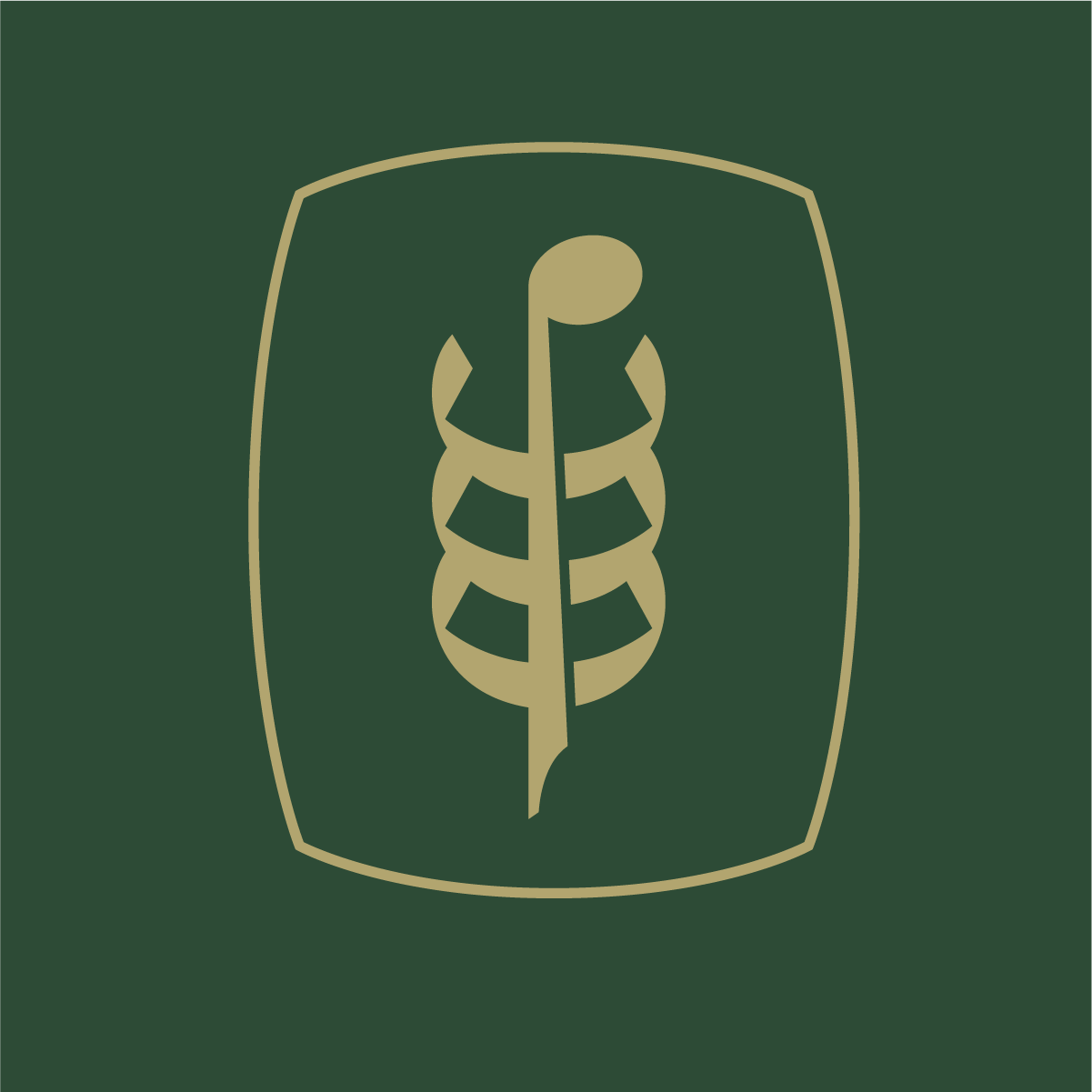 WheatMyer Music
Description
Ponder: to think about carefully, especially before making a decision or reaching a conclusion.
Anew: in a new or different and typically more positive way.
These two words come from the third stanza of Joachim Neander's perennially popular hymn, "Praise to the Lord, the Almighty." And just as this stanza invites us to "Ponder anew what the Almighty can do," this orchestral hymn invites us to consider afresh the attributes and works of Almighty God. Ponder Anew is purely an instrumental work but the text and tune is so familiar that the words will spontaneously spring to mind as the theme unwinds. Thereby, the new harmonies, rhythms, and phrasings in Ponder Anew will likely elicit from the listener a new and different way of thinking about the text. So, as this new setting of the tune melds together peace, majesty, mystery, power, beauty, and grace it stirs the listener to "think carefully, in a new and more positive way, about what the Almighty can do."
The music in not particularly difficult and should be readily playable by high school or higher level musicians. Yet, both musicians and audience will find the power and intimacy of the work interesting and enjoyable with music that reflects the majesty and mystery of its subject.
Joachim Leander's "Praise to the LORD, the Almighty," as translated by Catherine Winkworth, has been one of the most published hymns in the English language since the mid-20th Century. Its anonymously composed tune, LOBE DEN HERREN, almost exclusively paired with this text since the 17th Century, is also much loved. Even J.S. Bach found it suitable to feature in his 137th cantata.
Ponder Anew features three variations of the complete hymn tune utilizing metrical and harmonic adaptations to maintain focus on the tune and its text. These are bracketed via repetitions of the first five tune pitches in harmonic planing over a crescendoed pedal tone producing steadily increasing tension with unexpected resolutions of the beginning and concluding phrases. The result is simultaneously powerful and intimate.
Includes full score and set of parts.
Instrumentation:
Flute 1/2 + Picc
Oboe 1/2
Bb Clarinet 1/2 + Bass Clarinet
Bassoon
Horn in F 1/2
Trumpet 1/2/3
Trombone 1/2 + Bass Trombone
Tuba
Timpani
Perc 1 (Glock, Crash, Sus. Cym., Mark Tree, Claves, Tam Tam)
Perc 2 (Ride, SD, BD, Finger Cym.)
Piano
Strings
General Enquiries
There are no enquiries yet.