Fairest Friend
$17.99
Store: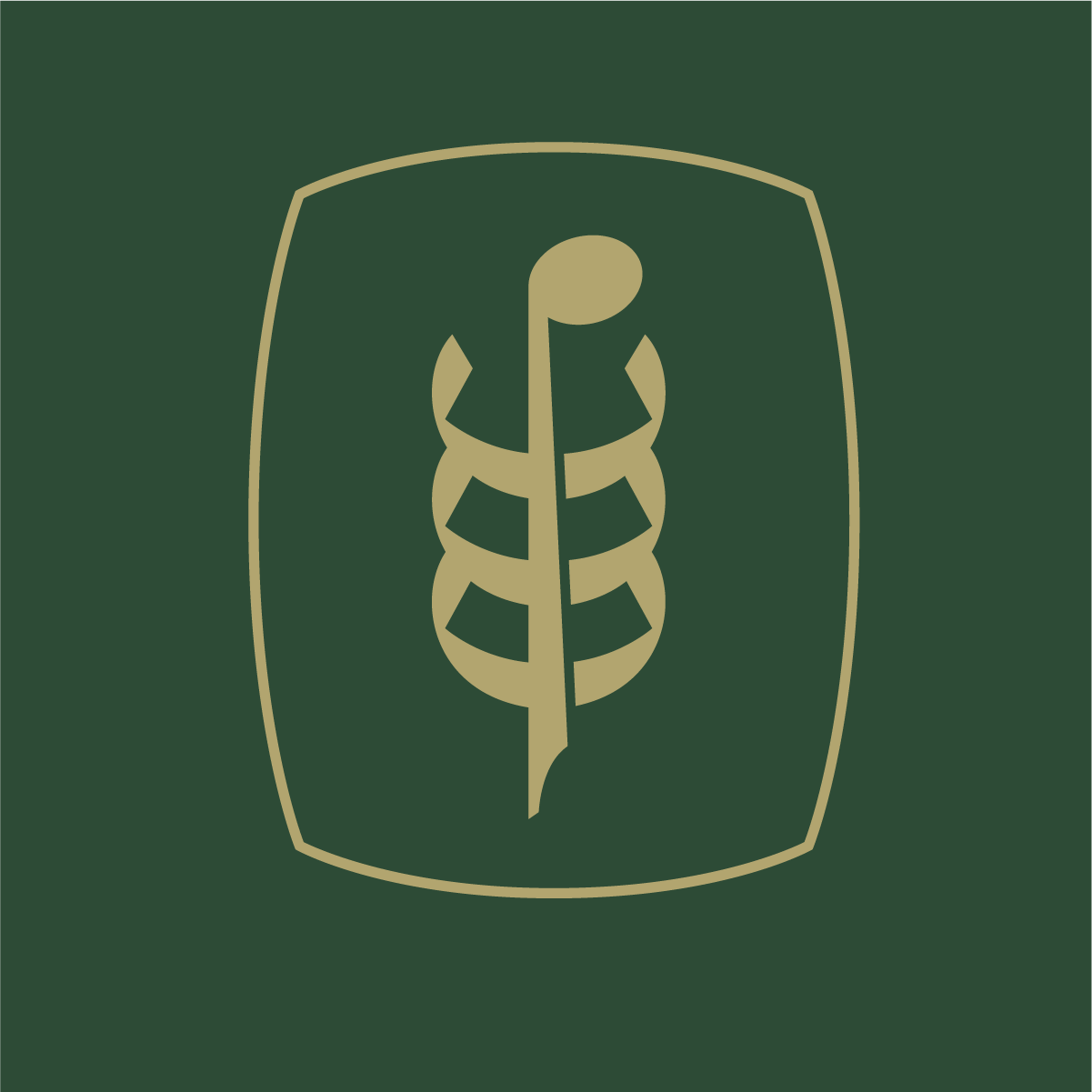 WheatMyer Music
Description
For Flute, Horn or Trombone, Piano, Drum Set, Strings/Synth
Fairest Friend is a medley of two beloved hymns, Fairest Lord Jesus and What a Friend We Have in Jesus. It is written as a very flexible piece suitable for the variety of instrumentation available in today's churches. At its simplest, Fairest Friend is an instrumental duet with piano accompaniment, written for Flute and a tenor brass voice, either Horn in F or Tenor Trombone (both parts are included). Drum set and bass parts are also provided to compliment the horns. And lastly, optional string lines are also included which can be covered with a string section, synth, or both to add even more color.
Duration: ~4:00
The music is aimed at churches with rhythm sections who have or would like to include wind players in their ensembles. It is intended to be ready to play in one or two rehearsals by advanced high school or higher level musicians.
Full score and parts are included in the package (both horn and substitute trombone), including parts for optional drum set, bass guitar, and synthesizer (or strings). Any or all of the optional parts may be included as needed but the piece works well with the piano accompaniment alone.
General Enquiries
There are no enquiries yet.