Make His Praise a Glorious Thing (Orchestration)
$45.00
Store: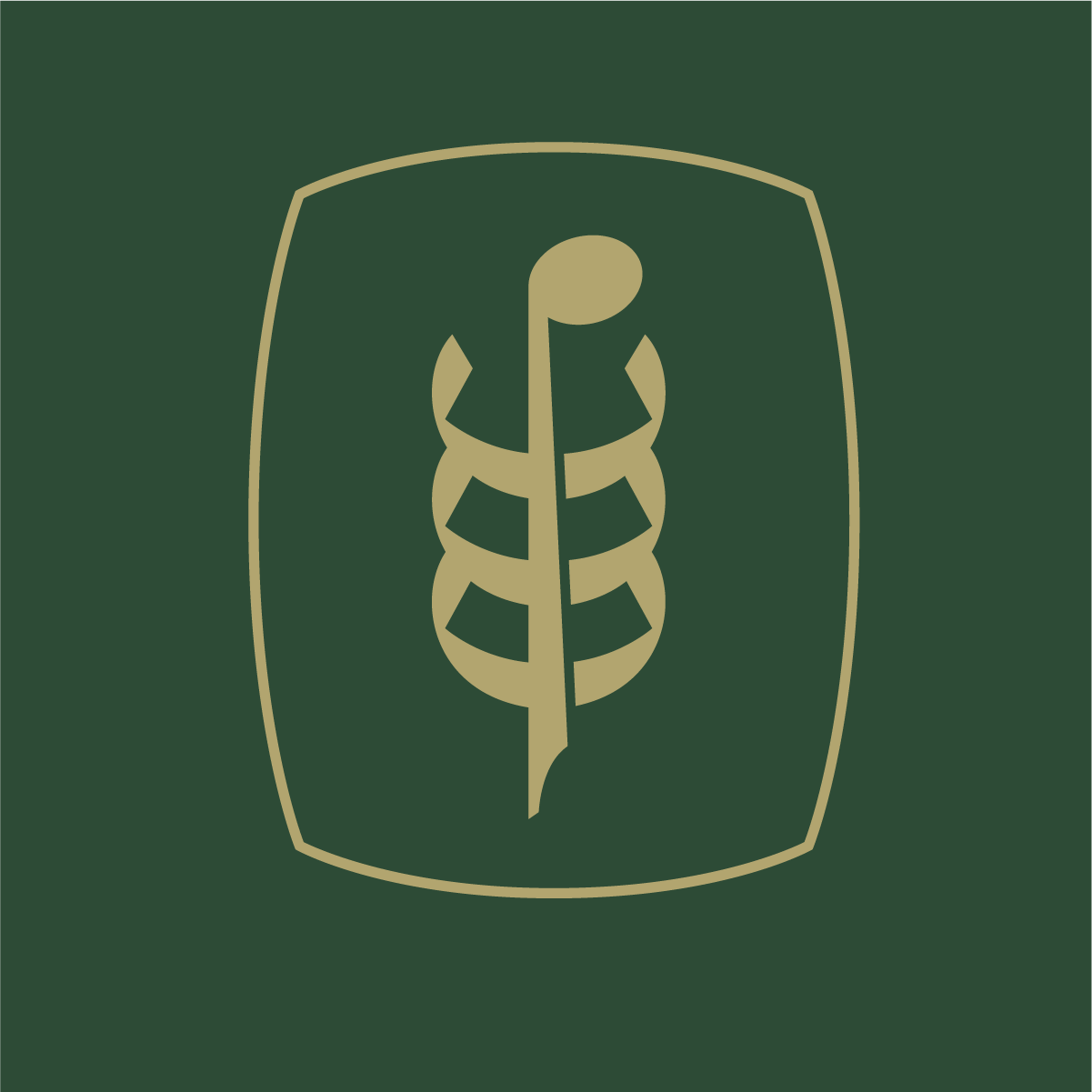 WheatMyer Music
Description
Make His Praise a Glorious Thing is a new setting of the English language's great doxology from the pen of Thomas Ken. It complements his text with references to the Psalms' multitude of exhortations to exuberantly praise God in manifold ways with glorious praise. The character of the piece reflects this with a joyous and spirited aesthetic above a driving tempo. The text also juxtaposes our contemporary praises within the historic stream of doxologies from saints past and future as a precursor to the eternal, magnificent, and heavenly doxologies portrayed in Revelation 5 and 7. The melody correspondingly has roots in the traditional Old 100th Psalm tune as well, although it will take a keen ear to catch it.
Although set for SATB choir, it is hoped that this accessible melody will find a place in your congregational singing also. Make His Praise a Glorious Thing is a wonderful call to worship, responsorial, or sacred concert opening or closing.
Make His Praise a Glorious Thing is meant to be very flexible in its application, and adaptable to many styles and settings. In addition to this optional orchestration, it may be accompanied by piano alone, piano and organ, or with piano/keyboard and rhythm section. The four-part harmony works well as a choral anthem, or use the familiar words and fetching melody to teach it quickly to your congregation. It can work as a thematic song for conferences or evangelistic meetings; it can be a regular opening or closing piece in chapels or evening services; or place it in your regular song rotation wherever an enthusiastic setting of the Doxology would fit. Make His Praise a Glorious Thing is meant to encourage the redeemed to offer joyful, enthusiatic, and glorious praise to Father, Son, and Holy Spirit so use it creatively to do so!
General Enquiries
There are no enquiries yet.