What Child We Sing?
$75.00
Store: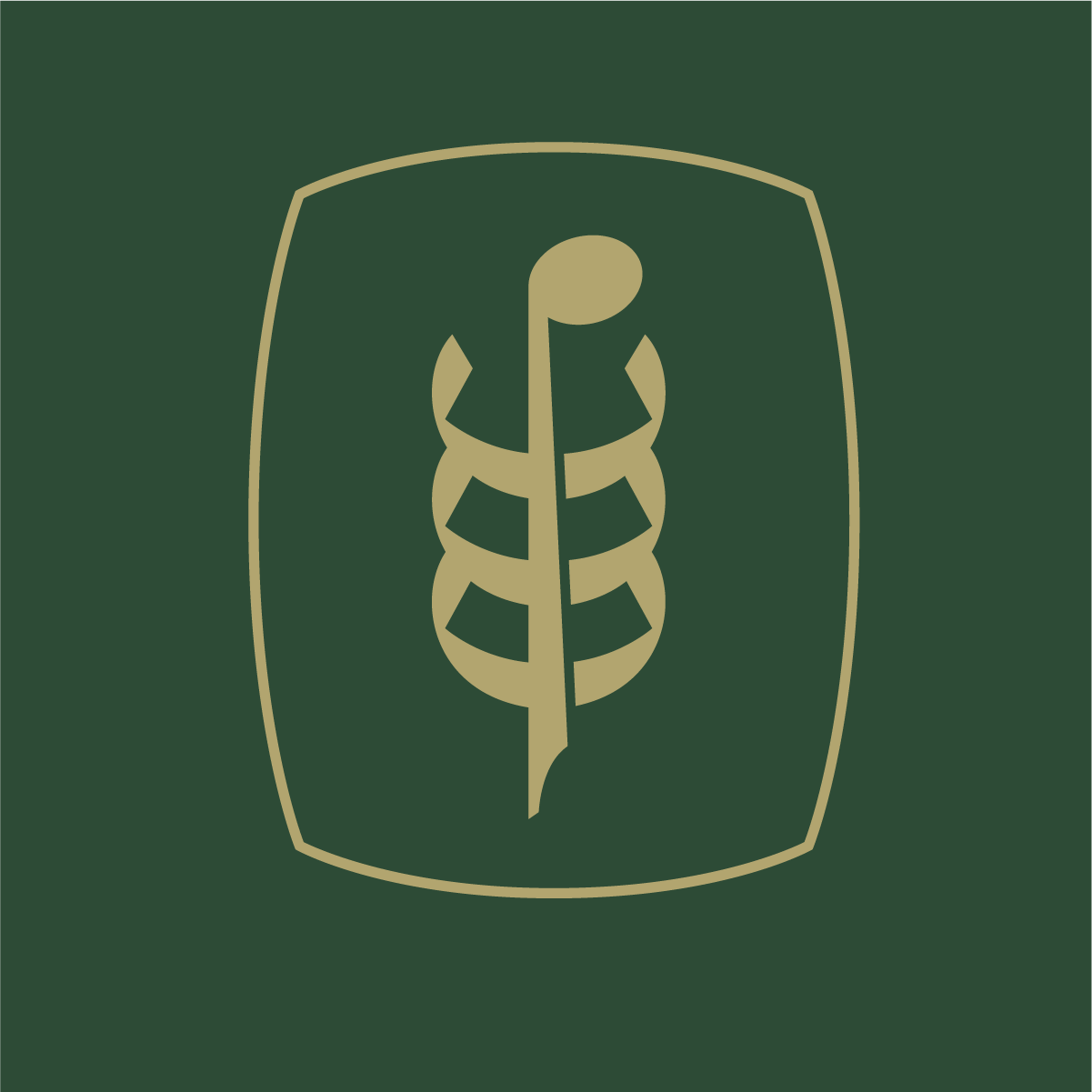 WheatMyer Music
Description
What Child We Sing? blends the melodies of GREENSLEEVES and NOEL NOUVELET (Sing We Now of Christmas) into a new work for orchestra that explores the clash of transcendence meeting imminence at Christ's incarnation. Soft and ethereal whispers of strings and winds meet violent thunders of brass and percussion in contemplation of the awesome majesty of the Eternal Son wrapped in the harmless, delicate flesh of a newborn babe.
What Child We Sing? fits perfectly in the Advent or Christmas seasons with its strong exposition of traditional Christmas carols and would be suitable as a prelude, offertory, or reflective music in either liturgical or unstructured service. It has sufficient artistic metric to be suitable for the concert stage as well, although it is not at all difficult, being suitable for intermediate or higher level musicians.  
The title, What Child We Sing, is a play on two traditional carols, What Child Is This (using the 16th Century English ballad GREENSLEEVES) and Sing We Now of Christmas (from the even older French carol NOEL NOUVELET). The first carol's question of what child lies in the manger being answered in the refrain of the second with the proclamation, "Sing We Noel, the King is born, Noel" sparked the idea of melding these carols into one work. What Child We Sing? takes advantage of these carols' common minor mode, similar melodic shape and comparable melodic range to blend them in a way that results in a new and unique work. The result turns out not to be a medley but a melding of two distincts into one union, What Child We Sing?  
Instrumentation:
Flute 1, 2
Oboe
Bb Clarinet
Alto Sax (optional)
Horn in F 1, 2
Bb Trumpet 1, 2, 3
Trombone 1, 2, 3
Tuba
Timpani / Glockenspiel
Percussion (1)
        Cymbals (Crash, Ride, Suspended), Corinthian Bells or Mark Tree, Triangle, Snare Drum, Bass Drum
Harp
Piano
Strings
General Enquiries
There are no enquiries yet.