It Is Not Death to Die (orchestration)
$75.00
Store: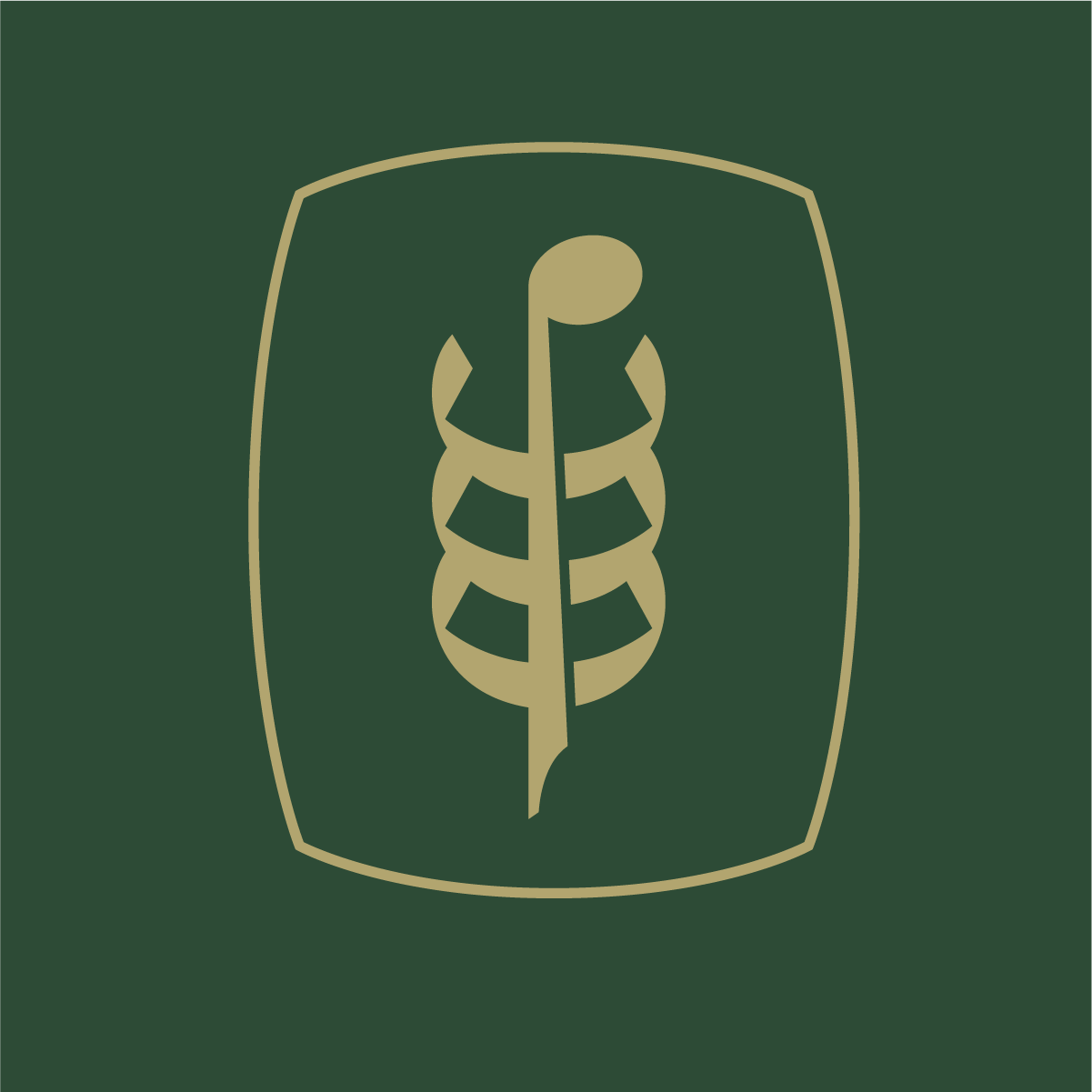 WheatMyer Music
Description
It Is Not Death to Die, is a setting of French poet Henri Abraham César Malan's Non, ce n'est pas mourir as translated by George Washington Bethune. This text first came to my attention through Dan Wells' choral arrangement of Bob Kauflin's popular setting. Although Kauflin's treatment of the text is lovely and effective I sensed that there were still depths of Malan's poetry to be probed, especially the tension between the Christian's certain transition into eternal bliss and the inevitability of tasting death. This moved me to attempt a fresh musical setting that captures the mixture of dread and hope borne out in the acclamation that "death is swallowed up in victory!"
If you have an adventurous church choir or advanced academic singers you'll want to consider using this setting of It Is Not Death to Die, with deep pathos in its musical progression that matches the text's narrative, in your upcoming programming. Available with orchestra or piano (this version) accompaniment, It Is Not Death to Die makes a fitting close to the Easter season, or is suitable for Ascension Sunday, funeral, memorial service, or any time in the church year to remind Christians of the central hope of our faith, eternal life in Christ. Its artistic treatment of humanity's universal appointment with death works as a moving component of a concert program as well.
The music opens with a C# diminished chord in a very still and somber texture reflecting grief. The text is introduced with the first of two main motives, a rising 4-note outline of B minor in a triple repetition of "It Is Not Death." As each stanza proceeds the music concludes on the second main motive, a 5-note descending span of a minor 7th in Bb Lydian. The energy and mood of the music gradually shift over the five stanzas, as the focus moves from this life to the next; the texture thickens, the harmony expands, and the dynamic grows into the music's pinnacle on "reign with You on high!" The music closes on a reprise of the opening passage, simultaneously mindful of our mortality and our eternity.
Characteristics of the music include mixed meters, variable tempos, shifting tonal centers and textures, and rich chord structures. The vocal parts are moderately difficult while the accompaniment is suitable for intermediate skills or higher.
Includes score and instrumental parts. Choral octavo with piano accompaniment available separately.
General Enquiries
There are no enquiries yet.