SAGINA
$75.00
Store: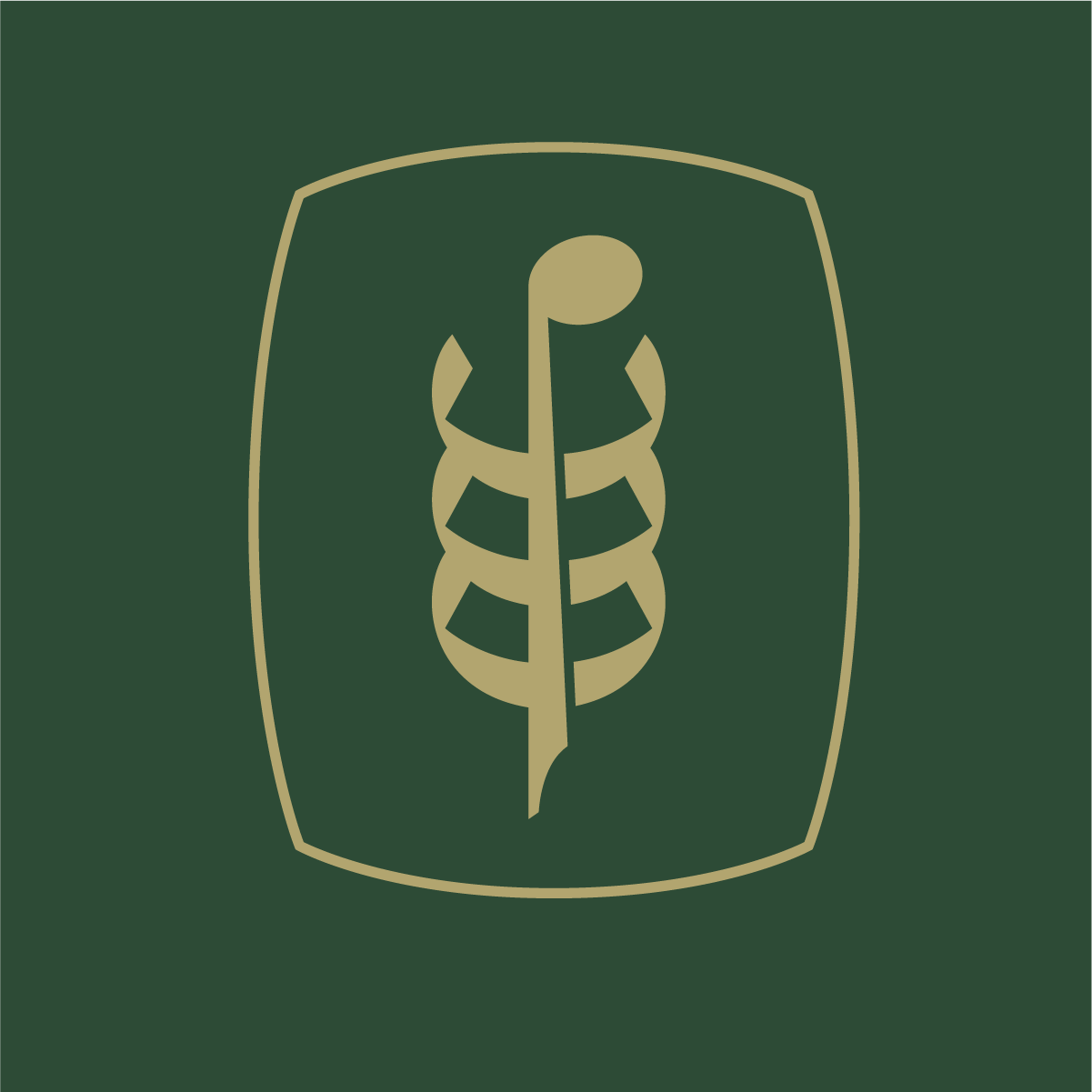 WheatMyer Music
Description
OK, to answer your first question, call it "suh-JEE-nuh." Rhymes with Regina. This arrangement is a colorful and moving setting of the Charles Wesley hymn, "And Can It Be," for traditional orchestra. The beauty of the music, the prominence of the familiar tune, and the text painting of Wesley's poignant lyrics will find immediate acceptance in the hearts of its hearers. Aside from frequently shifting asymmetrical meters the difficulty level is very basic yet your musicians should still find it interesting and fulfilling to play.
In 1825, Thomas Campbell published a collection of twenty-three tunes under the title of The Bouquet. Campbell gave each of these tunes the name of a botanical species. One, titled SAGINA, was named for the family of flowering plants that includes baby's breath and carnations.
Almost a century ealier, in 1738, Charles Wesley wrote six stanzas for his hymn titled "And Can it Be" as a reflection on his conversion to Christianity. By the mid-twentieth century, Campbell's tune had become irrevocably wedded to Wesley's verse in Christian hymnody. Two of Wesley's stanzas along with the refrain, shown below, were chosen as inspiration for the music in this arrangement of the classic hymn tune.
Three accomodations make the music more accessible to church and community orchestras. First, important passages are liberally cued to keep the music workable even without full instrumentation. Second, several optional parts for band instruments are provided to allow current and former band musicians take part beside your orchestra players. And third, the piano/synthesizer part doubles key passages from most of the less common instruments such as harp, vibraphone and chimes.
Robert Myers
S.D.G.
Instrumentation:
    2 – Flute (1 dbl piccolo)
    1 – Oboe
    2 – Bb Clarinet
    1 – Bassoon
    2 – Horn in F
    2 – Bb Trumpet
    2 – Trombone
    1 – Tuba
    Timpani (4)
    3 – Perc
        1: Vibraphone, Crotales, Chimes, Sus. Cym., Hand Cymbals
        2: Crotales (or glock), Glockenspiel, Snare, Sus. Cym.
        3: Mark Tree, Bass Drum, Triangle, Sus. Cym.
    1 – Harp
    1 – Piano/Keyboard/Synthesizer
    Violin I
    Violin II
    Viola
    Cello
    Double Bass
Option Parts (band instruments)
    2 – Alto Saxophone
    1 – Tenor Sax
    1 – Bass Clarinet
    1 – Baritone T.C.
And Can It Be That I Should Gain?
Charles Wesley (1738)
Amazing love! how can it be
That Thou, my God, should die for me!
And can it be that I should gain
An int'rest in the Savior's blood?
Died He for me, who caused His pain?
For me, who Him to death pursued?
Amazing love! how can it be
That Thou, my God, should die for me?
Long my imprisoned spirit lay
Fast bound in sin and nature's night;
Thine eye diffused a quick'ning ray,
I woke, the dungeon flamed with light;
My chains fell off, my heart was free;
I rose, went forth and followed Thee.
Amazing love! how can it be
That Thou, my God, should die for me!
General Enquiries
There are no enquiries yet.