TWELVE
$65.00
Store: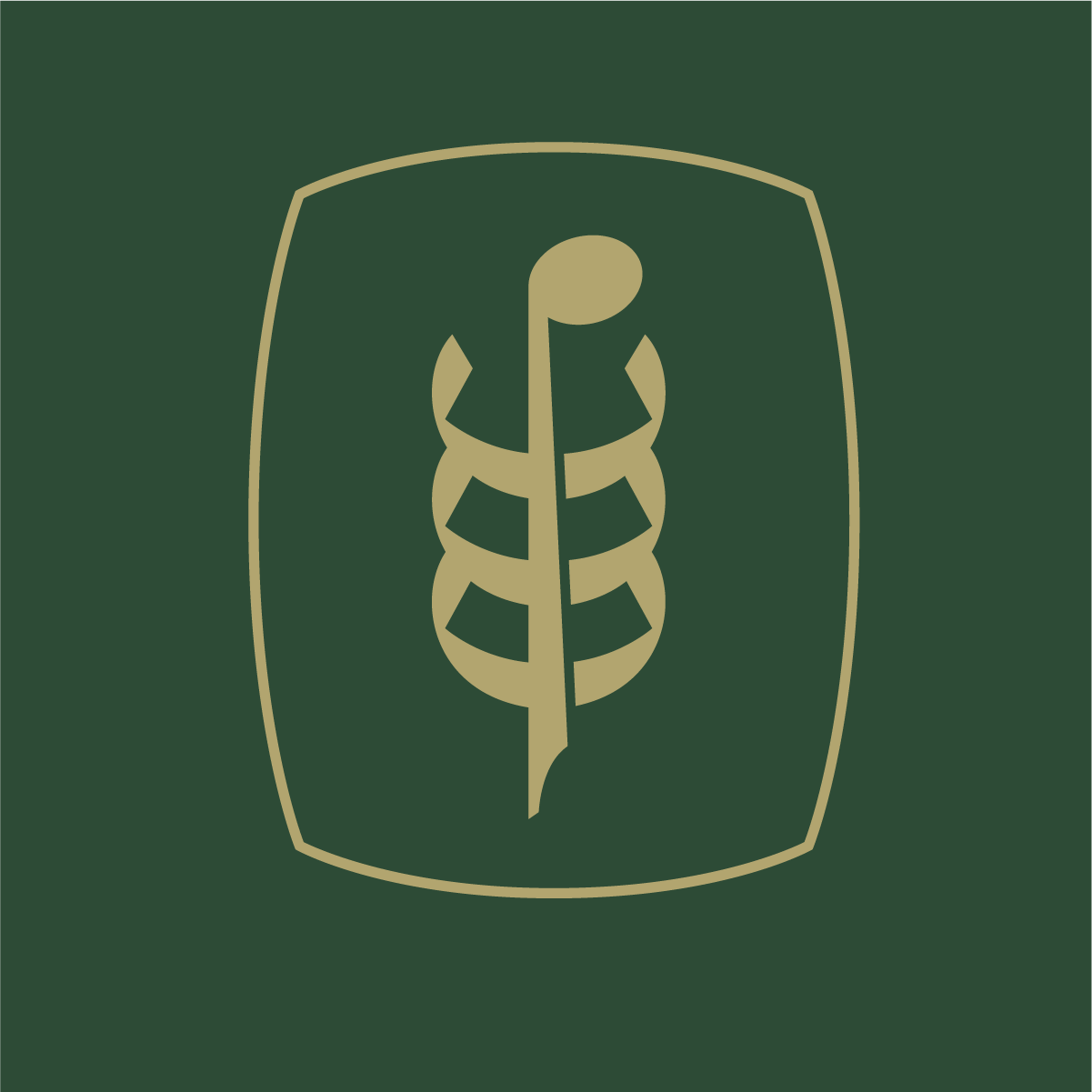 WheatMyer Music
Description
There are 150 psalms in the Bible, each one originally meant to be sung, and so they were for most of the last 3,000 years, beginning at the Jerusalem Temple. They were adopted as the primary song text of the early church as evidenced by Col. 3:16 and maintained in the Western church throughout medieval times. Psalms were the featured texts of most of the Reformers and were the sole mode of sacred singing among the first American settlers. Of late, hymns and choruses and popular songs with human texts have almost entirely replaced the singing of God's word in many churches. This scarcity of Psalms in the Church's song is a great loss which frequently urges me to promote their increase.
The brief twelfth Psalm is a lament painting a bleak scenario of deepening depravity and vanishing righteousness in ancient Israel. It could just as well have been commentary on the decline of morality in contemporary Western society. Further, rather than offering resolution or relief for the psalmist's desperate plea for help, the Psalm asserts that "the words of the LORD are pure words," to say in effect that there is no hope except in the Word of God.
TWELVE attempts to capture this chaos and despair of the twelfth Psalm through pointillistic phrasing, dissonant harmonies, cross rhythms, and extended choral and instrumental techniques. The psalm's slender ray of hope is portrayed in a contrasting section of subdued peacefulness painted with flowing themes in conventional harmonies.
TWELVE is a challenging piece, both in its music and its message, but for the adventurous music department it provides the opportunity to plumb the depths of scripture with artistry worthy of the rich heritage of psalmody and use the power of music to express the full message of God's revelation. TWELVE is fitting to program liturgically as a musical exposition of the psalm or in a sacred or secular concert setting. The very light orchestration complements the vocal performance with rich instrumental color without overwhelming the voices.
PDF includes score, set of parts, choral octavo.
Price includes digital printing of necessary quantity of choral octavos for original purchaser only.
Vocal Ranges:
 Soprano — D4   – Gb5
     Alto        — C4    – E5
     Tenor    — F3     – Gb4
     Bass       — Gb2 – D4
Here's my grad recital choir tackling this music after too few rehearsals.
General Enquiries
There are no enquiries yet.