Gavotte (Solo from the Organ Concerto) – Brass Trio v2 ( 2 Trumpets and Trombone/Euphonium TC or BC)
$5.00
Store: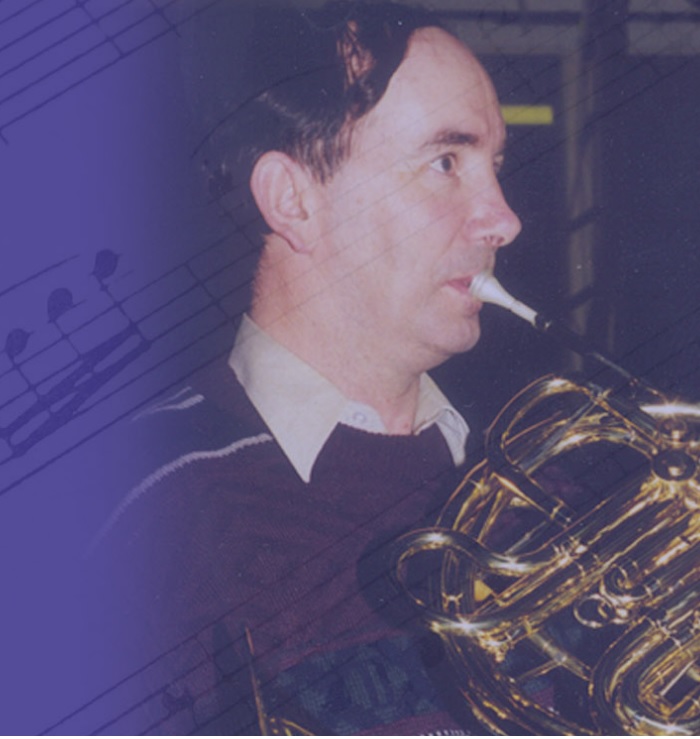 BJE Music
Description
Matthew Camidge (1758-1844) was a well-known local musician of Northern England, famous for his organ compositions, playing, and conducting oratorios.
This arrangement of one of his compositions, the "Gavotte" in A minor taken from the solo in his concerto for organ –  is scored as a Brass Trio v2 (2 Trumpets and Trombone/Euphonium BC or TC) with an extra added repeated section. There is also another trio arrangement for Trumpet, Horn, and Trombone on this website…
If you would like this arrangement for another Brass combination, please contact me with your request.
The MP3 was recorded with NotePerformer.
Grade = 4 Duration = 2:50 mins
General Enquiries
There are no enquiries yet.