Sale!
Great Is Thy Faithfulness – Instrument Duet & Piano Accompaniment
Store: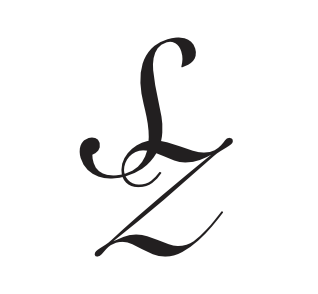 Zylstra Music
The product is not available in your country.
Description
Enjoy this great classic hymn that expresses the truth that God is faithful every single day! This piece is an intermediate  instrument duet with piano accompaniment and separate instrument parts.
For flexibility, in addition to a duet in each key with piano accompaniment, you can also purchase the instrument duet parts separately, to allow for a variety of mixed instrument duets. 
Each option is available in the following keys: treble C, bass C, treble Bb, treble Eb, and treble F.
 Arranged by: Sandra Zylstra (Approximately 4 minutes, 9 pages) 
Additional information
| | |
| --- | --- |
| Duets | Alto/Tenor Saxophone Duet, Brass Duet, Cello Duet, Clarinet Duet, Flute Duet, Flute/Clarinet Duet, Mixed Duet, Saxophone Duet, String Duet, Trombone Duet, Trumpet Duet, Violin Duet, Woodwind Duet |
| Flexible Instrumentation | Part 1 – Bb Treble, Part 1 – C Bass Clef, Part 1 – C Treble, Part 1 – Eb Treble, Part 1 – F Treble, Part 2 – Bb Treble, Part 2 – C Bass Clef, Part 2 – C Treble, Part 2 – Eb Treble, Part 2 – F Treble, Piano Accompaniment |
General Enquiries
There are no enquiries yet.