Moonlight Sonata 1st Mvt. Beethoven.Piano Solo (Simplified)
Moonlight Sonata 1st Mvt. Beethoven.Piano Solo (Simplified)
$4.25
Store: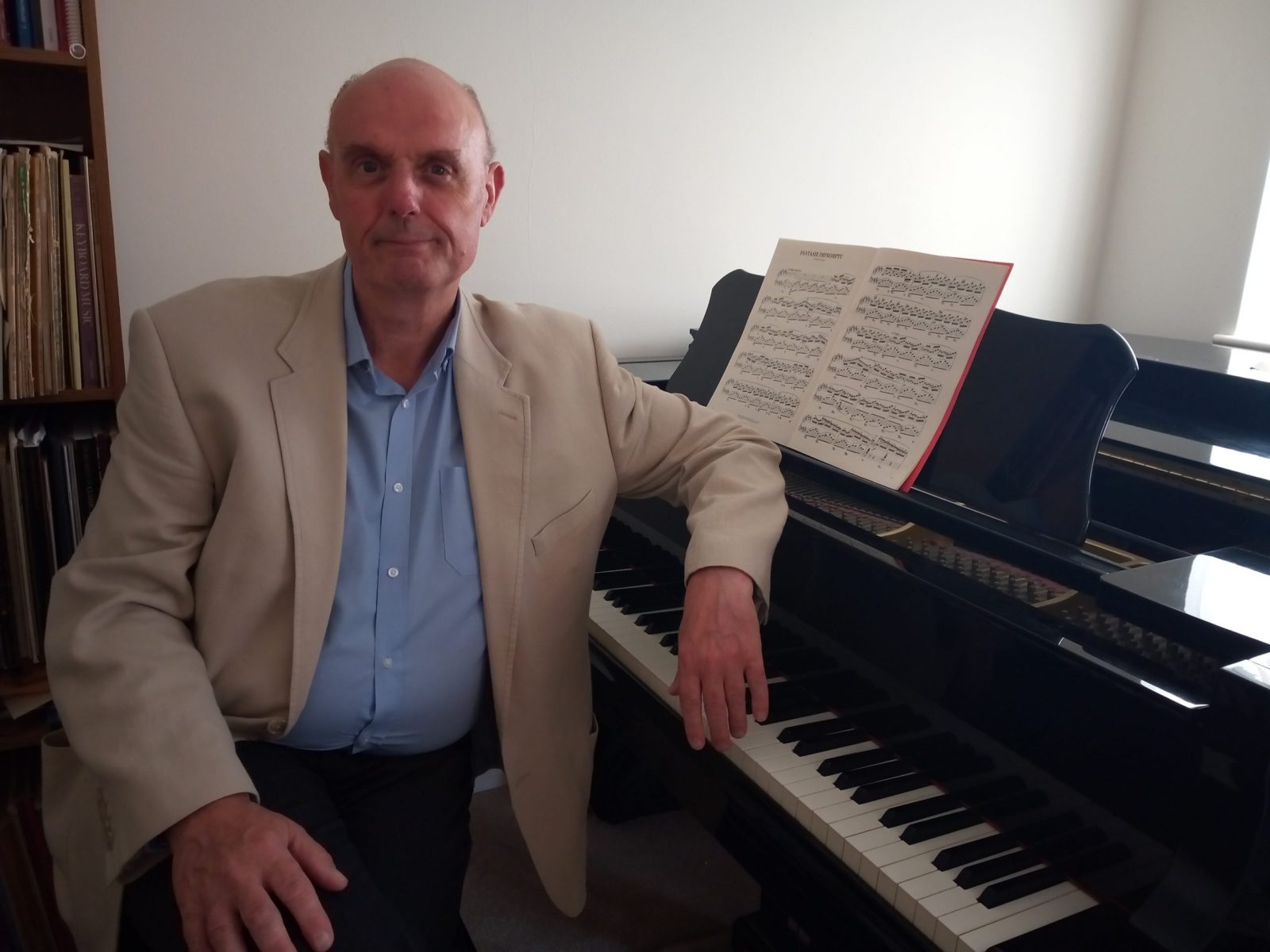 Grant Horsley Music
Description
This arrangement of the most popular of all piano pieces, has been arranged for intermediate level players in a few ways.Firstly, it had been moved from C sharp minor to D minor for ease of reading. Secondly I have arranged it in 12/8 time which from a musical theory point of view will make the right hand accompaniment against the same melodic line more understandable. Finally, some doubled stem notes have been assigned tenuto marks instead Also many of the octaves and hard to reach chords have been removed or replaced- and some easier chord positions have been used. Overall I wanted to keep the outcome of the original
It can be used for a wide set of events-recital, concert, weddings,etc, also a valuable repertoire piece.
General Enquiries
There are no enquiries yet.