Sale!
Prelude and Fugue in D-minor BWV 549a for clarinet quartet, J.S. Bach arr. Richard Alder
Store: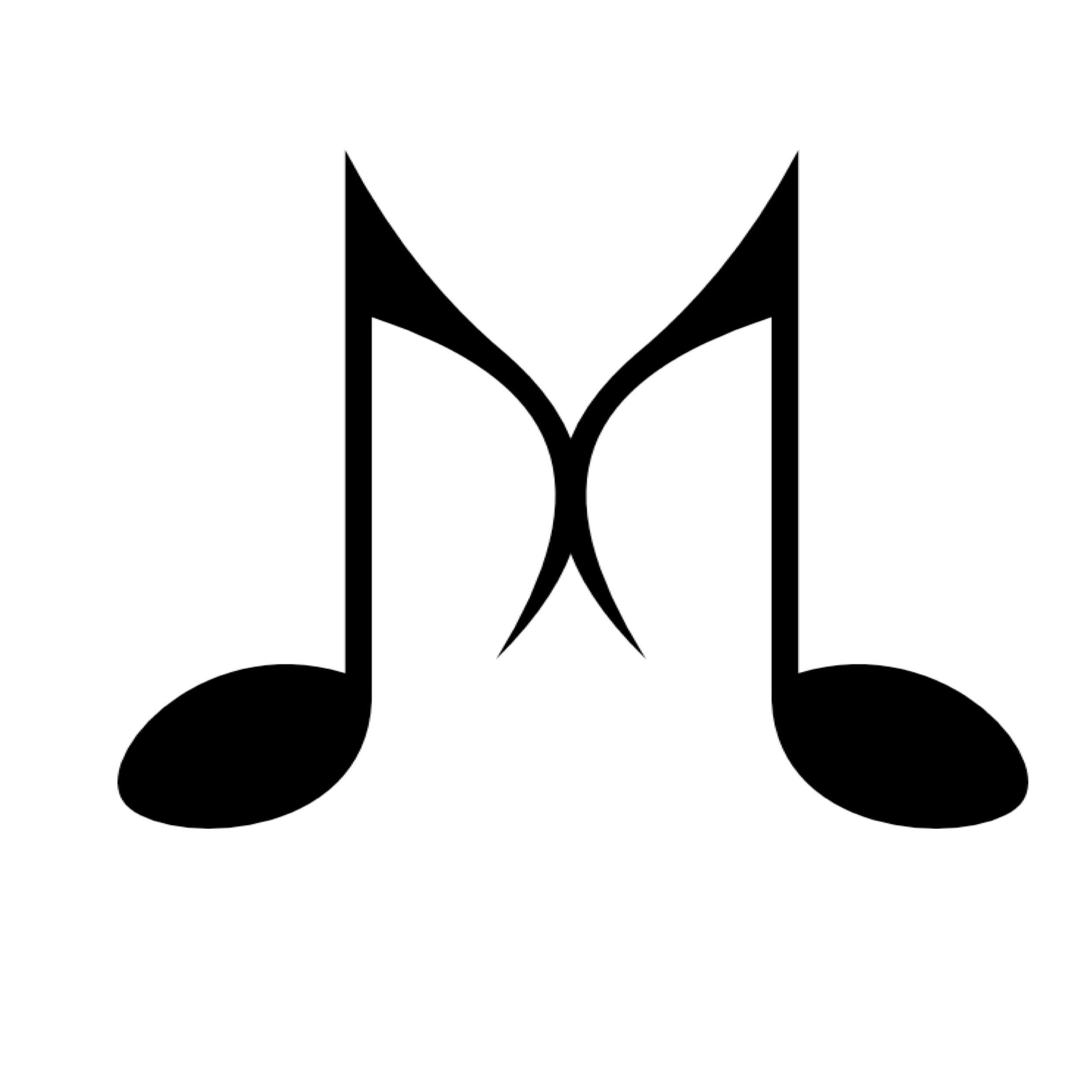 AMA Editions
Description
Flexible Instrumentation:
Transposed Score
(E♭, B♭, Alto, Bass)
I. E♭ or B♭ Clarinet
II. B♭ Clarinet, Basset Horn, or Alto Clarinet
III. B♭ Clarinet, Basset Horn, Alto Clarinet, or Bass Clarinet
IV. Bass Clarinet or E♭ Contra-Alto Clarinet
Length: 5 minutes
Difficulty: Intermediate/Advanced
Notes:
J.S. Bach's Prelude and Fugue BWV 549a in D-minor is one of his earlier works, believed to have been transcribed later to C-minor (BWV 549). This arrangement has been scored for clarinet quartet using flexible instrumentation for increased accessibility. The score has been written for E♭, B♭, alto, and bass clarinet, however, any combination of the included parts is acceptable.
A B♭ clarinet part has been included for Part III to allow for one of the most common and accessible clarinet quartet settings of three B♭ clarinets and one bass clarinet, however, it required transposing a couple passages up an octave when it became too low, so using a basset horn, alto clarinet, or bass clarinet is preferable. The bass clarinets do not require the extended low range. (AMA-008).
Richard originally arranged BWV 549 in C-minor for SATB saxophone quartet (AMA-006) and I adapted it for clarinets (AMA-007), then made the BWV 549a in D-minor version. The editing of this arrangement has been in consult­­ation with the Bärenreiter (1972) and Breitkopf & Härtel (2013) Urtext editions for organ.
Dr Jason Alder, editor
Additional information
| | |
| --- | --- |
| Ensemble Type | |
| Flexible Instrumentation | |
| Genre | Baroque Period, Classical Period |
| Level of Difficulty | |
| Quartets | |
General Enquiries
There are no enquiries yet.