Prelude in C minor for Flute and Piano (Homage to J S Bach)
Prelude in C minor for Flute and Piano (Homage to J S Bach)
$4.25
Store: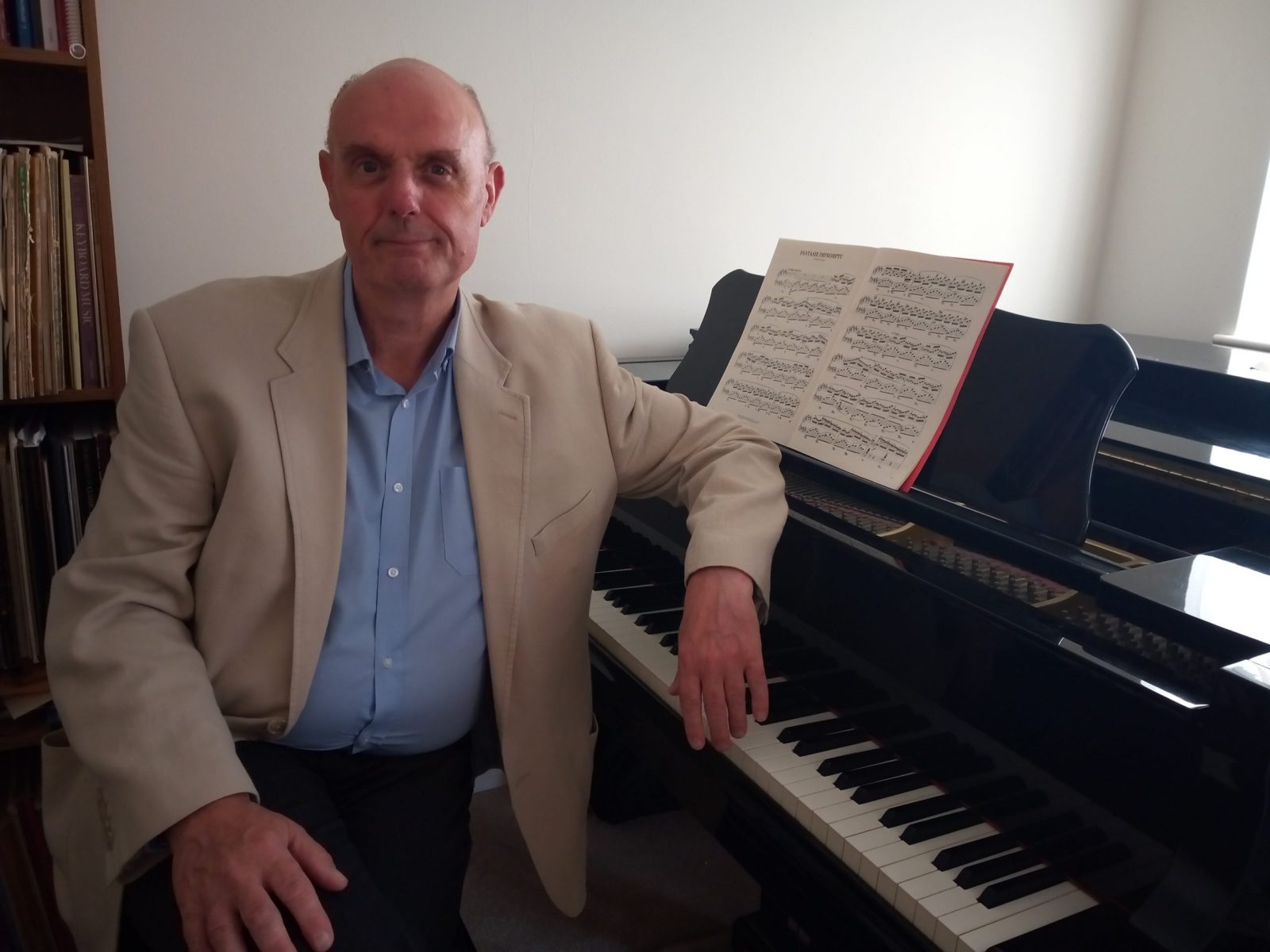 Grant Horsley Music
Description
Prelude in C minor- Flute and Piano-(Intermediate) Homage to JS Bach
This work is dedicated to JS Bach.
The work is based on its dedication to the first prelude from his "48" preludes and fugues. For this arrangement the harmony has been put into a minor key, adapted, and then a melody is placed over the top
The flute range is bottom G to top C (11th) it is placed at an intermediate level, although an early intermediate player would probably be ok with it as it has no complicated rhythms.
The youtube link has the full score for you to assess suitability. 
Price is for score and parts. Full score 7 pages- 4.25mins in length.
Great for concerts, weddings, events, recitals etc 
General Enquiries
There are no enquiries yet.