Beethoven: (as adapted Seiss): Contre-Tanze (Country Dance) No.1 – wind quintet
$7.95
Store: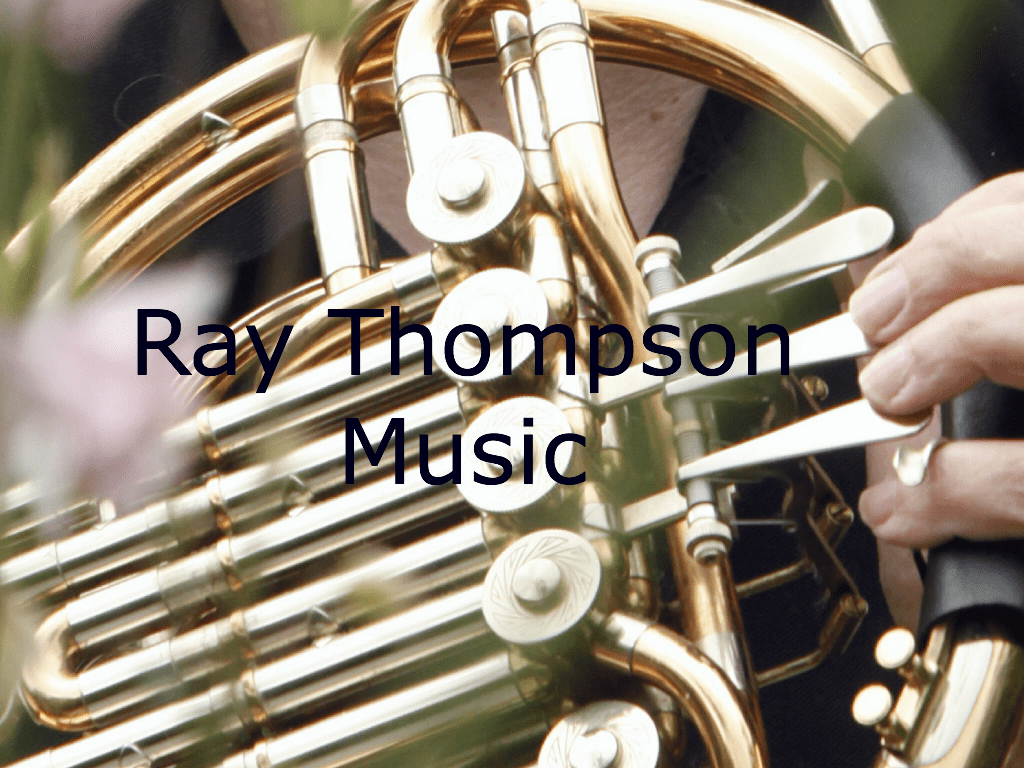 RayThompsonMusic
Description
Isidor Seiss (23 December 1840 – 25 September 1905) was a German composer, conductor, pianist, piano pedagogue and philanthropist.
They have a "romantic feel" to them.
Each one of Seiss's 3 country dances are made up of extracts (or the complete dance) from 3 of Beethoven's. In some cases he uses only the trio, other times he uses the first 8 bars. Extracts are also transposed when needed to fit the home key of the piece.
My arrangement is based on the  musical layout of Seiss's Dance Number 1 which utilises Beethoven's as follows: No. 1, No.3 and No.11, followed by a reprise of Nos. 1 & 3
Seiss freely adapts Beethoven's melodies and chordal structure.
 I have used Beethoven's original orchestration as a guide to give a more authentic  classical sound.
The horn part is for a natural horn in C basso. (Horn in F is provided as well.)
It should be performed with repeats, with no repeats on the D.C.
I have ignored the coda from Seiss's arrangement.

Hope you enjoy it.
General Enquiries
There are no enquiries yet.