Sale!
Sovereign King – Brass Band
Store: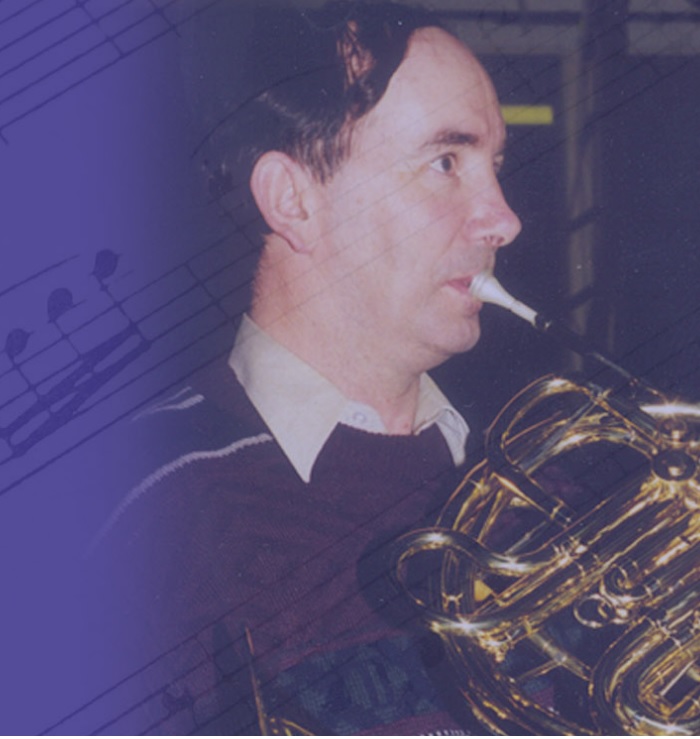 BJE Music
Description
Sovereign King – Cornet (Trumpet) Trio with Brass Band Score and Parts
This is an arrangement of the tune ICH GLAUB AN GOTT (To Jesus Christ Our Sovereign King) by Mainz Gesangbuch (1870) featuring an introduction by three cornets or trumpets. Originally written for two trumpets and organ. Each part could be played by more than one player placed in front of the band on either side etc. A bright opening to a Christmas concert. A version for Orchestra with Concert Band parts is also available. There is also a clarinet quartet and trumpet trio version with an organ. (See associated scores) The 1st Baritone part has optional upper notes. If you use this arrangement, let me know how it goes!
Grade = 3 ​ Duration = 2:08 mins. 
There are optional parts for Horns in F, Trombone 1-2 in BC, Euphonium BC, and Tuba in C.
​[Updated: 20/02/2022]
General Enquiries
There are no enquiries yet.