Vigilant – March by George Allan – arranged for Brass Sextet
$14.99
Store: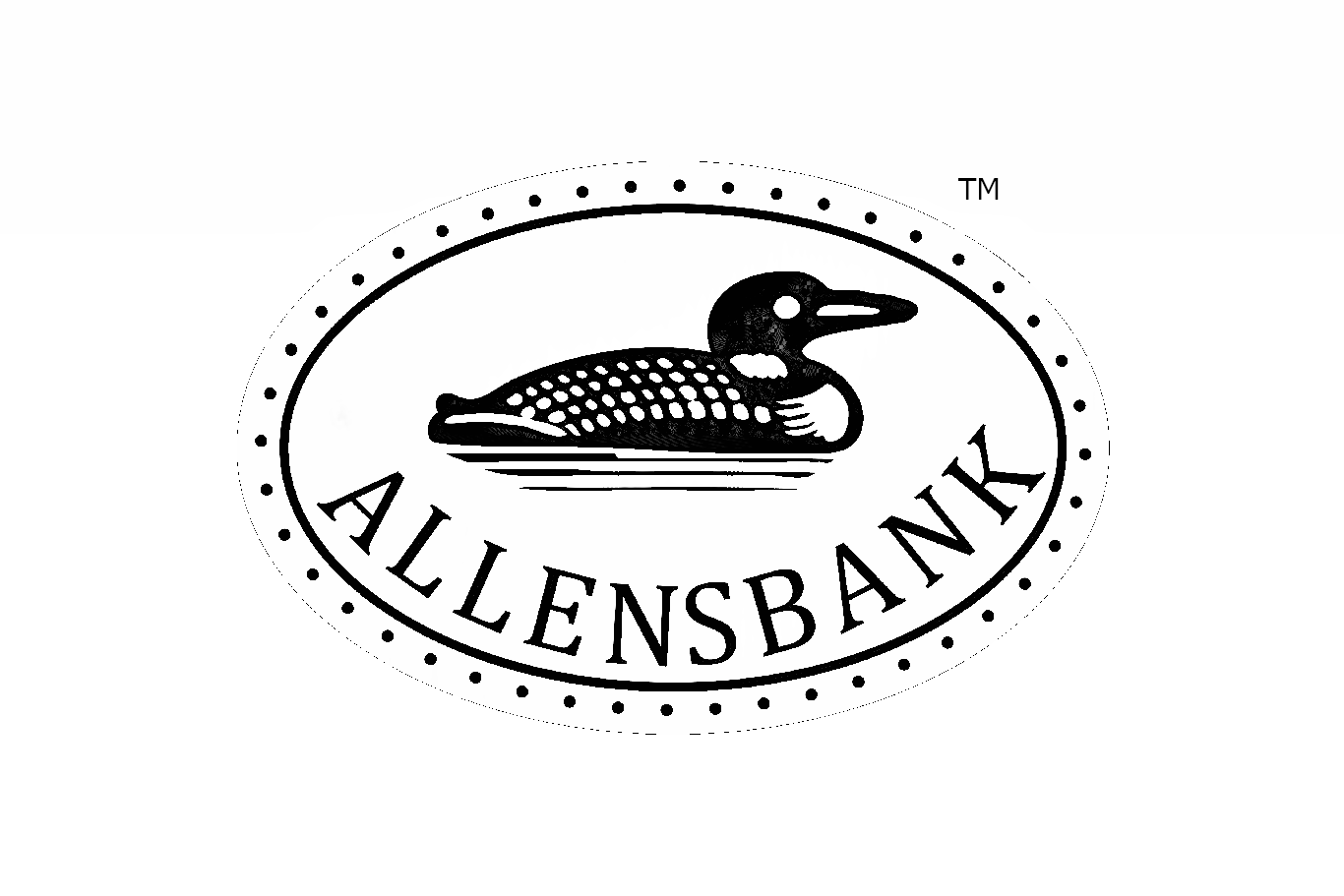 Allensbank Music
Description
Vigilant – March by George Allan – arranged for Brass Sextet

This is the fifth in a series of arrangements of favourite marches by George Allan released by Allensbank Music – www.allensbankmusic.com. More will be forthcoming throughout the remainder of 2021.
George Allan (1864-1930) has been called the "March King of the North East". He wrote over seventy marches for Brass Band, many of which have been lost in the annals of time. A large number of his marches were written for contests and a few are perennial favourites at the Whit Friday March contests in Saddleworth every year.
The original work has been arranged so that all the important elements have been kept. The arrangement will be perfect for smaller groups if a complete band is not available. Instrumentation is flexible with parts provided in various transpositions. An optional drum kit part is also provided. Additionally, this arrangement has been made with especial consideration for the cornet players, who are anticipated to be of approximately equal ability. The melody line has been shared between them, although occasionally the 1st cornet is expected to have a slightly higher range than the 2nd since the 1st player is asked to cover some of the soprano cornet lines from the original piece. This also provides the performers some respite after the more taxing passages and so addresses a common issue with sextet arrangements.
To benefit further from this approach, an antiphonal effect is suggested in performance. The arrangement of players is recommended to be, from left to right as viewed by the audience, 1st cornet, tenor horn, tuba, euphonium, trombone, 2nd cornet. Depending on the direction of the tuba bell, the euphonium and tuba may prefer to switch places. The audio sample provided has been panned in such a way as to reflect this arrangement.
Sextet Instrumentation:
Part 1: Bb Cornet/Trumpet
Part 2: Bb Cornet/Trumpet
Part 3: Eb Tenor Horn/French Horn in F
Part 4: Bb Trombone (T.C.)/Tenor Trombone (B.C.)
Part 5: Bb Euphonium(T.C.)/Euphonium (B.C.)
Part 6: Eb Bass (T.C.)/Bb Bass (T.C.)/Tuba (B.C.)
Optional: Drum Kit
YouTube "Follow the Score" video – https://youtu.be/A6F91xe_YQk 
General Enquiries
There are no enquiries yet.