A Midsummer Night's Dream Wedding March for String Quartet, Op. 61
$8.00 – $10.00
Store: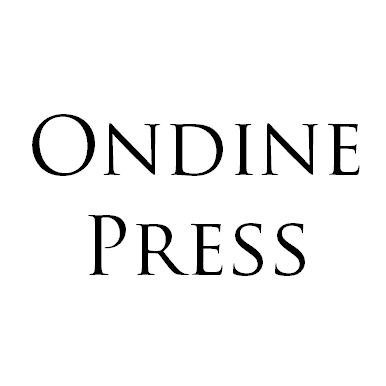 Ondine Press
Description
Mendelssohn's wedding march is a ubiquitous piece for any seasoned wedding musician. A quick search online reveals that there are more than a few dozen arrangements of this work for string quartet alone! So why create another one? Many of the arrangements currently in circulation are of extremely poor quality, both from a musical and publishing standpoint. Too often they give little regard to what Mendelssohn actually wrote and are rendered as if the arranger was recalling the music by ear. My new arrangement was created with a fresh examination of the original orchestral score. Here are some key highlights:
It preserves the structural integrity of the music (i.e. same exact number of bars as the original)
Maintains a balance between the original context and rewriting the music idiomatically for string quartet.
Aims to be of high artistically yet playable by most string players above an intermediate level (There are double stops and a few triple stops but nothing unmanageable).
No unnecessary articulations, bowings or fingerings have been added. The basic spirit of the music is left untouched and skilled musicians can make their own interpretive decisions with fresh insight into the music.
A clean, high quality engraving with bar numbers added.
An abridged arrangement of the first 29 bars of march is also available so don't use a cheap, free arrangement online of this important work. If you are a "serious" musician, be sure to have this arrangement of the wedding march always handy in your library!
Perusal Score: https://issuu.com/ondinepress/docs/mendelssohn_wedding_march_full
Additional information
| | |
| --- | --- |
| Ensemble Type | |
| Level of Difficulty | |
| License Type | |
| Quartets | |
General Enquiries
There are no enquiries yet.