Sale!
Dark Mountain – Orchestra
Store: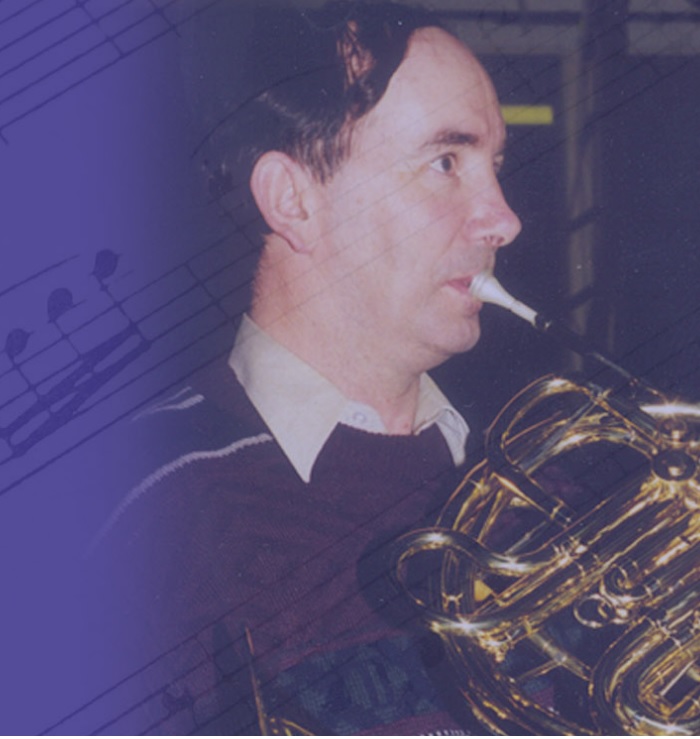 BJE Music
Description
Dark Mountain – Orchestra
The composition in the key of G minor describes a dark grey mountain with slowly swirling misty storm clouds that seemingly threaten – but the storm never quite breaks… The sunlight breaks through in the last bar (G Major). The original tune was written in 2004 – Now expanded for the full Orchestra. Please let me know what you think of this composition!
The percussion: Timpani, Glockenspiel, Cymbals, and Drums set [Updated 14/04/2022]
The MP3 was recorded with NotePerformer 3. Grade = 3.5 Duration = 3:25 mins.
Playing score in HD: https://youtu.be/pgGzNADgnxw
General Enquiries
There are no enquiries yet.