Thompson: Divertimento in Eb No.1 "Eine Klein TyneMusik" – symphonic wind dectet/bass
$24.95
Store: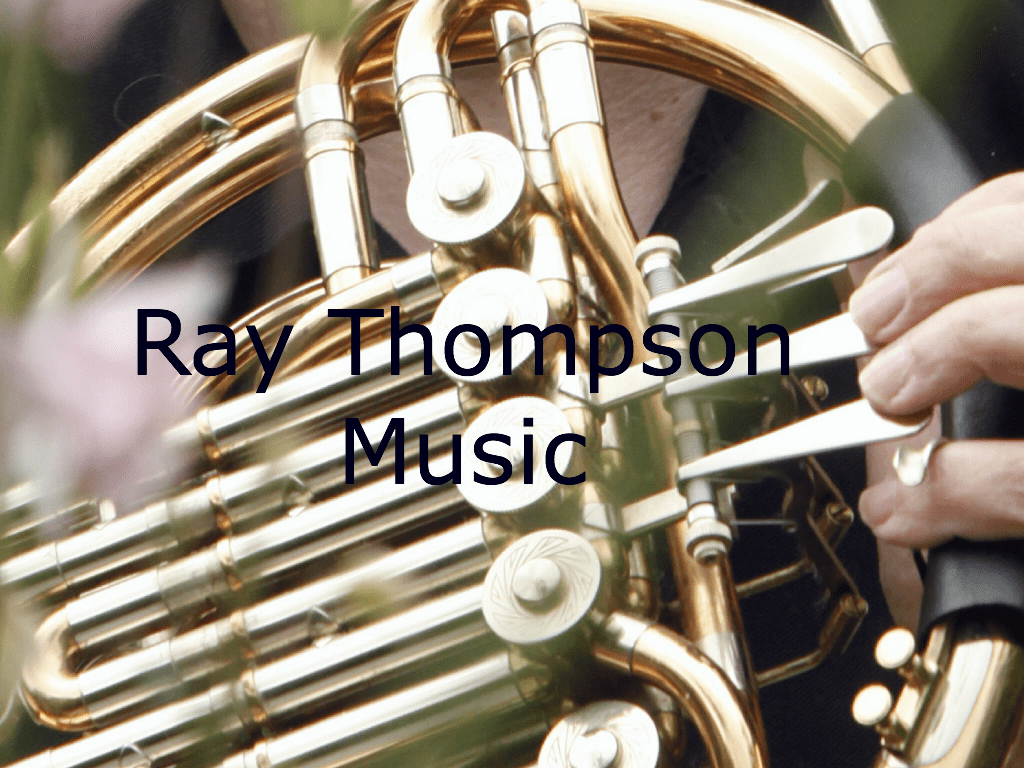 RayThompsonMusic
Description
An original composition written as a homage to, and written in the Classical Style of the Serenade, Divertimento etc as composed by Mozart and Haydn. It is based on traditional Tyneside (Geordie) songs from the North East of England, U.K. 
Composed for double wind quintet/bass.
The movements are: 
1.Moderato/Allegro: Blaydon Races. 
2.Andante: The Cliffs of Old Tynemouth.
3 Minuet and Trio:The Keel Row 
4.Rondo:Keep your feet still Geordie Hinny! 
Natural Horn parts in Eb and Bb basso, but Horns in F are provided. 
The horn parts give an authentic classical feel to the composition.
100+ pages for score and all parts.
General Enquiries
There are no enquiries yet.