Grand March & Finale from Aida
$40.00
Store: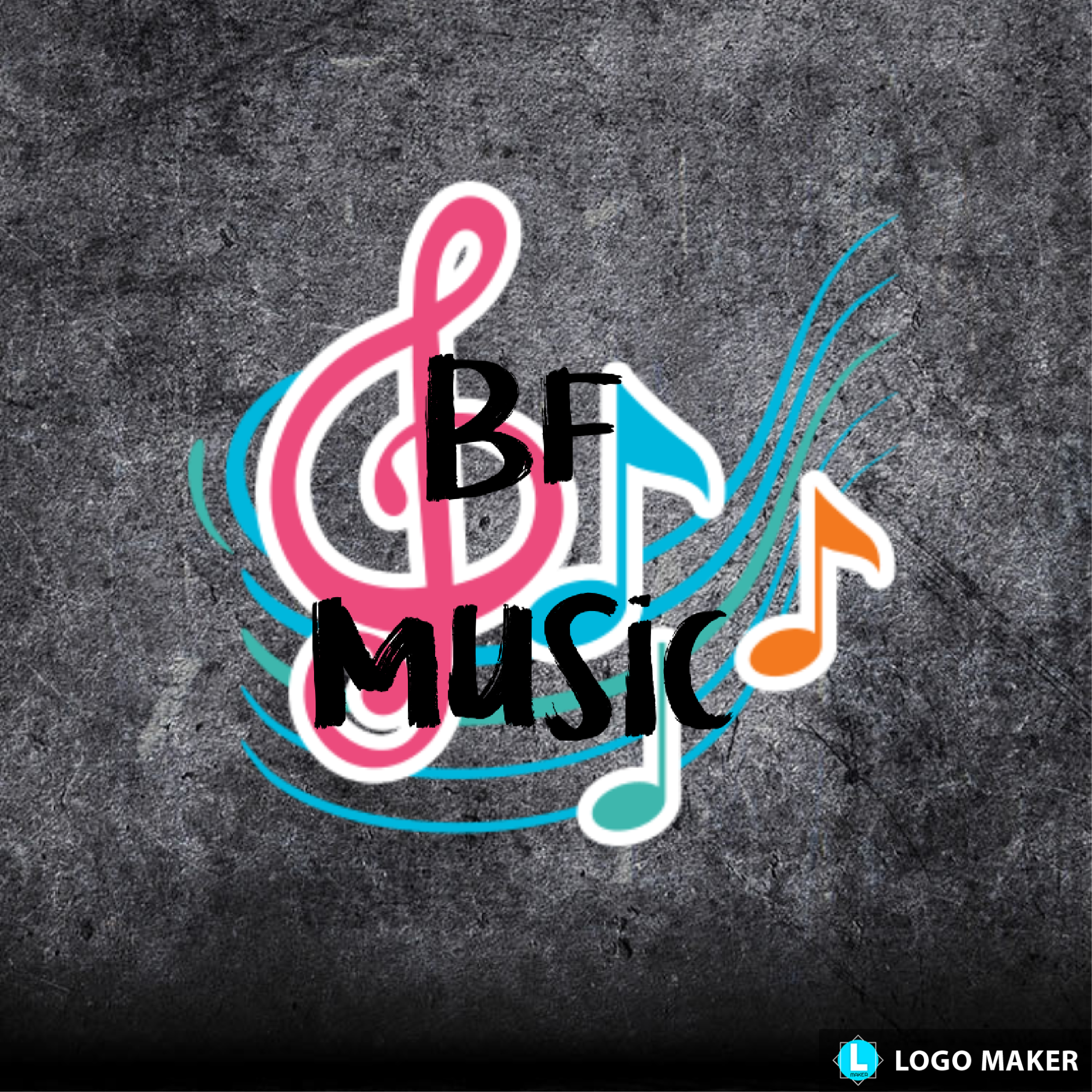 BF Music
Description
Aida is one of Verdi's most loved operas. The work which is set in the Old Kingdom of Egypt was met with great acclaim when it finally opened in Cairo on 24 December 1871. Today the work holds a central place in the operatic canon, receiving performances every year around the world.
One of the most loved pieces of music from the opera is the "Triumphant" or "Grand" March which appears episodically during the Finale of Act 2. The march features a full brass section to herald the arrival of the heroes of Egypt back to Cairo after they capture the Princess of Ethiopia – Aida. In this arrangement, I have abridged the various episodic sections of the march together to form a unified work that finishes with the final melodic restatement in the Act 2 Finale. Where possible I have kept to Verdi's original orchestrations, just taking some minor licence to update it for a full modern orchestra with standard tunings.
An optional Piano score is provided for rehearsals or if you string numbers need bolstering. The Contrabassoon and Cor Anglais (English Horn) parts may also be omitted, if a smaller orchestra is needed.
General Enquiries
There are no enquiries yet.