In The Hall Of The Mountain King with backing track – Western Classical Music Classroom Ensemble: Keyboards, Ukuleles, Guitars, Basses, Tuned Percussion, Piano
$5.99
Store: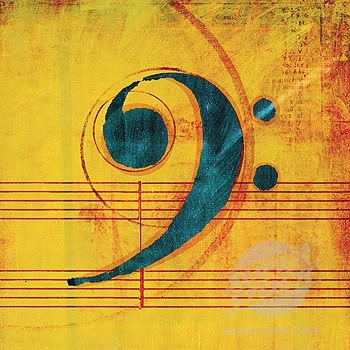 Austin Ralphson Music
Description
As an experienced classroom music teacher,two of the main difficulties I have faced have been:
* having the time to arrange music for standard classroom instruments such as keyboards, ukuleles, guitars, tuned percussion etc.
* finding suitable arrangements of Western Classical pieces to contribute to a broad and balanced curriculum
The Classroom Ensemble Series meets both of these problems head on, providing approachable yet challenging arrangements which are tailor-made for a large classroom ensemble. Each piece includes a score and parts as follows:
Melody (treble clef)
Melody plus note names (treble clef)
Melody (ukulele tab)
Melody (guitar tab)
Bass part (bass clef)
Bass part plus note names (bass clef)
Bass part (bass guitar tab)
Easy piano part (treble and bass clefs)
Standard piano part (treble and bass clefs)
Chords (chord shapes with chord names,e.g. Dm)
Chords (ukulele tabs and chord shapes)
Chords (guitar tabs and chord shapes)
This arrangement of In The Hall Of The Mountain King enables all students within a classroom, regardless of ability, to make clear progress on one or more of the parts provided. You can use the YouTube video listed below as a backing track within the classroom, helping the students to play together and freeing you up to teach. Or you can lead the session yourself.
The free backing tracks for this piece can be found at https://youtu.be/rKenaXpf6Vk
Additional information
| | |
| --- | --- |
| Ensemble Type | |
| Flexible Instrumentation | |
| Genre | Romantic Period |
General Enquiries
There are no enquiries yet.