Jesus Loves the Little Children
$2.25
Store: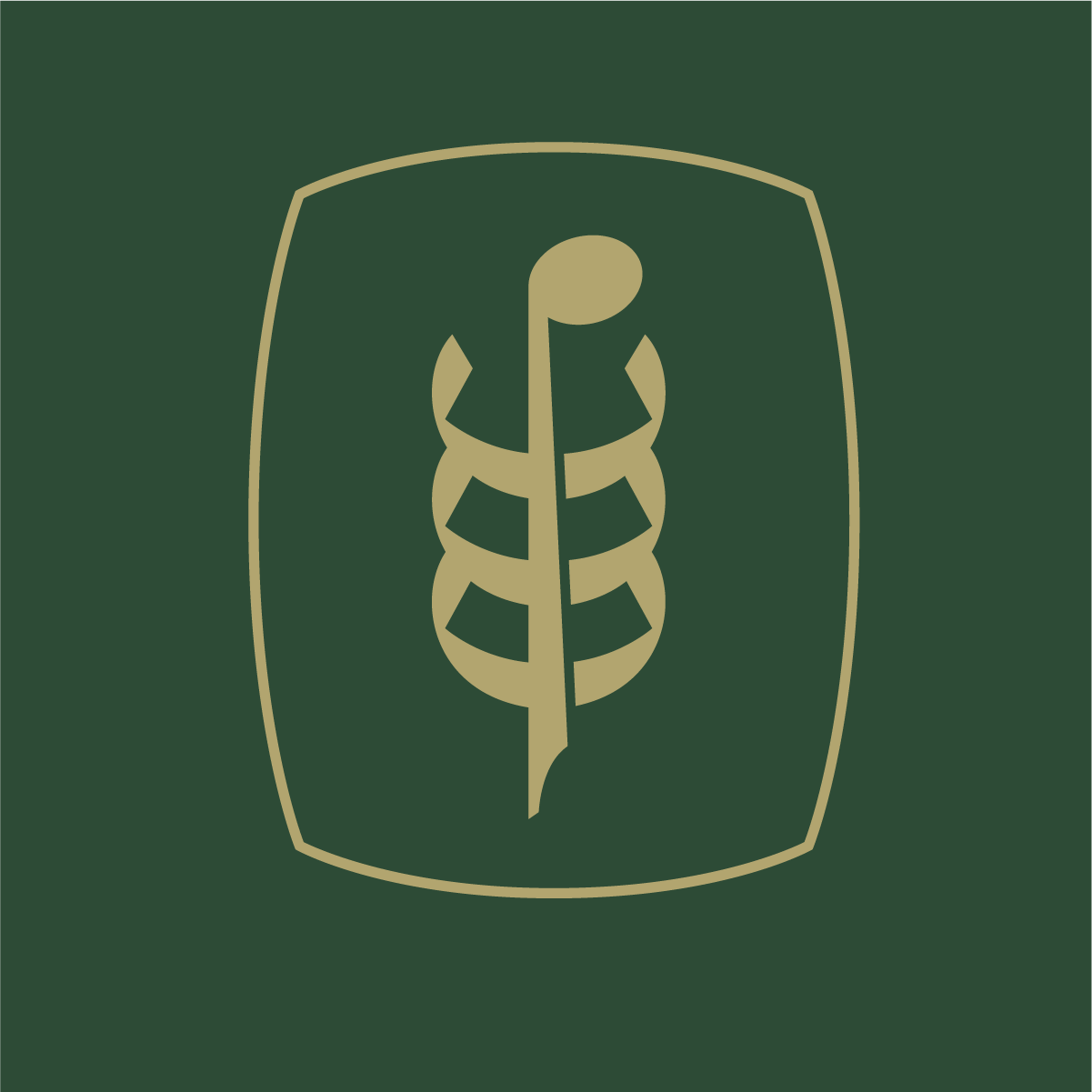 WheatMyer Music
Description
Jesus Loves the Little Children is a fresh interpretation of the beloved children's song set as a choral anthem. New text, based on several gospel stories of Christ's interaction with children, complements and extends C.H. Woolston's poetry to charge the church with caring for these little ones. Amid heightened emphases on our differences in recent days, Woolston's text came to mind as a pithy and poignant means to remind ourselves to look at each other through Christ's eyes. And, if we do so, we will regard, not one another's immutable external characteristics but, the imago Dei (image of God) common in us all. This music is meant to bring us toward this perspective through contemplation on how precious all the little ones, red and yellow, black and white, are in His eyes.
This anthem features a pleasing and singable melody for average voices that will encourage, move and challenge listeners. The music could be used to complement scripture readings of Jesus' teaching on children or to support dedicatory and child recognition services. If you have the facilities, an accompanying montage of photos of children would focus and enhance the music's message.
For your convenience, there is no minimum purchase quantity. The listed price is per copy so please purchase the quantity you need. If you just want a perusal copy then buy one. If you have a choir of 10 then buy 12: one for you, one for your accompanist, and 10 for your singers. Easy, right? It's the honor system so, be honorable!
Robert Myers
S.D.G.
wheatmyermusic.com
General Enquiries
There are no enquiries yet.