Sale!
O Holy Night -Bass C Instrument Duet (Duet Part Only)
Store: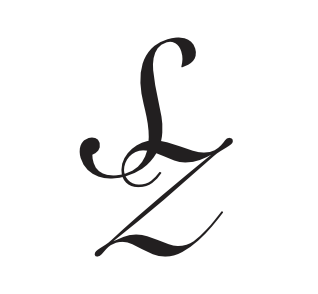 Zylstra Music
Description
It all started one holy night a long time ago the night of the dear Savior's birth. O Holy Night is written to peacefully and majestically celebrate the night of Christ's birth. This piece is arranged as a late intermediate instrument duet. This piece contains the instrument duet parts only.
For flexibility, in addition to a duet in each key with piano accompaniment, you can also purchase the instrument duet parts separately, to allow for a variety of mixed instrument duets. 
Each option is available in the following keys: treble C, bass C, treble Bb, treble Eb, and treble F.
 Arranged by: Sandra Zylstra 
General Enquiries
There are no enquiries yet.