Oh Shenandoah for Trombone Quartet
$12.99
Store: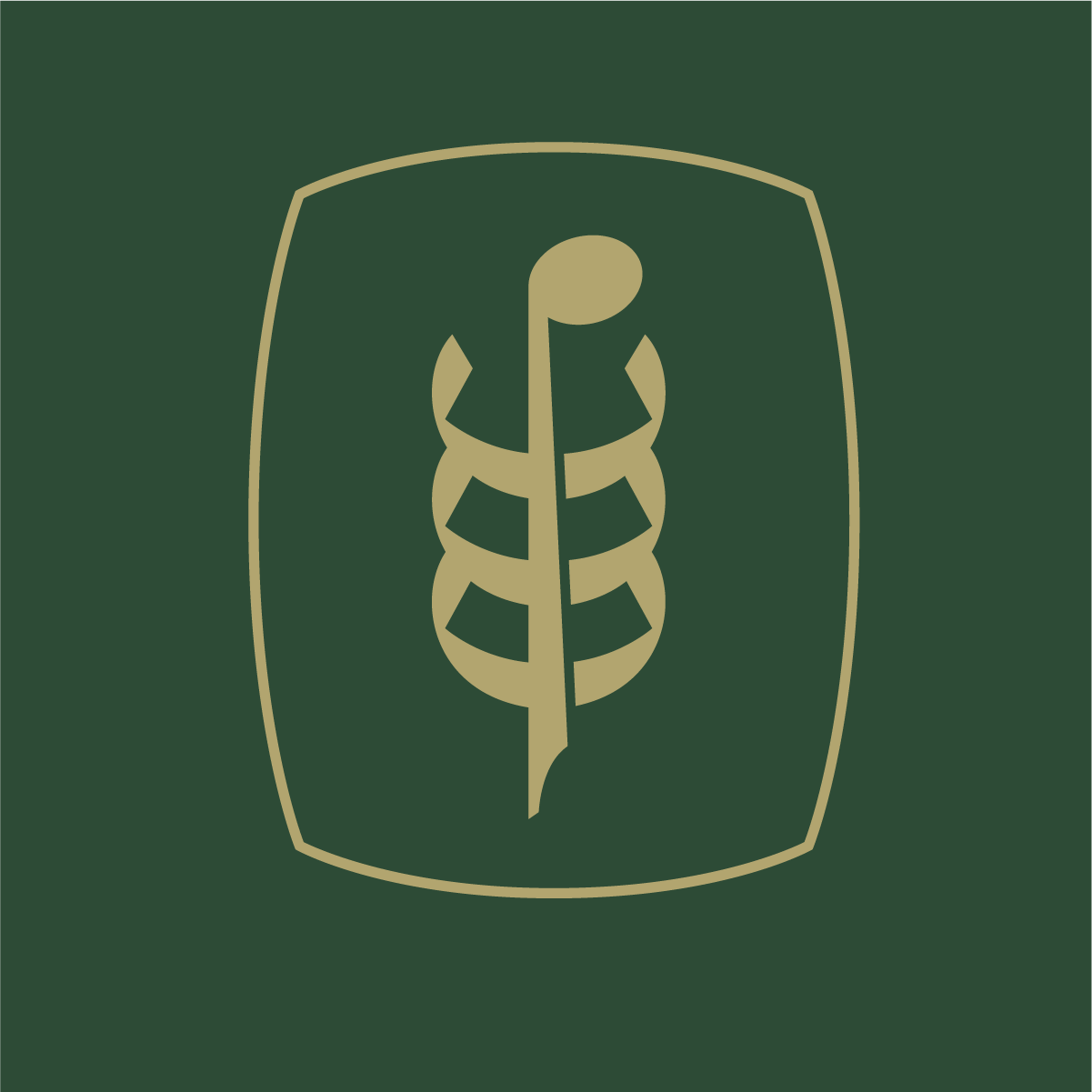 WheatMyer Music
Description
an American Folk Song
For Trombone/Low Brass Quartet
Some would say Oh, Shenandoah is the quintessential American folk song. But almost everything about the song is clouded in confusion and obscurity. When was is written? No one knows. It was first published in 1882 but is almost certainly much older than that. What is it about? Many people associate it with the Shenandoah Valley in Virginia but its lyrics repeatedly refer to the Missouri River which is hundreds of miles from Virginia. Many think that Shenandoah was an Indian chieftain and the song is about a love-sick frontiersman pining for the chieftain's unnamed daughter. Whatever the case, it's a song Americans love to hear and to sing. So, when looking for a traditional American tune to arrange for trombone quartet, Oh, Shenandoah was a very natural choice. Listen to this colorful and emotive arrangement for trombone/low brass quartet and see if images of the American countryside don't spring to mind!
Duration: ~1'20"
Oh, Shenandoah is a short (approximately 1:20) arrangement of the traditional American folk song arranged for trombone (or low brass) quartet with a bass line playable by either bass trombone or tuba. This work is one of what is intended to be a series of short form arrangements, "miniatures," of American sacred and folk tunes. Oh, Shenandoah is well suited for academic, community, or church ensembles. The music is readily playable by intermediate or higher level musicians and is intended to be enjoyed by a broad audience.
General Enquiries
There are no enquiries yet.