Eastern Ascent – Concert Band
$125.00
Store: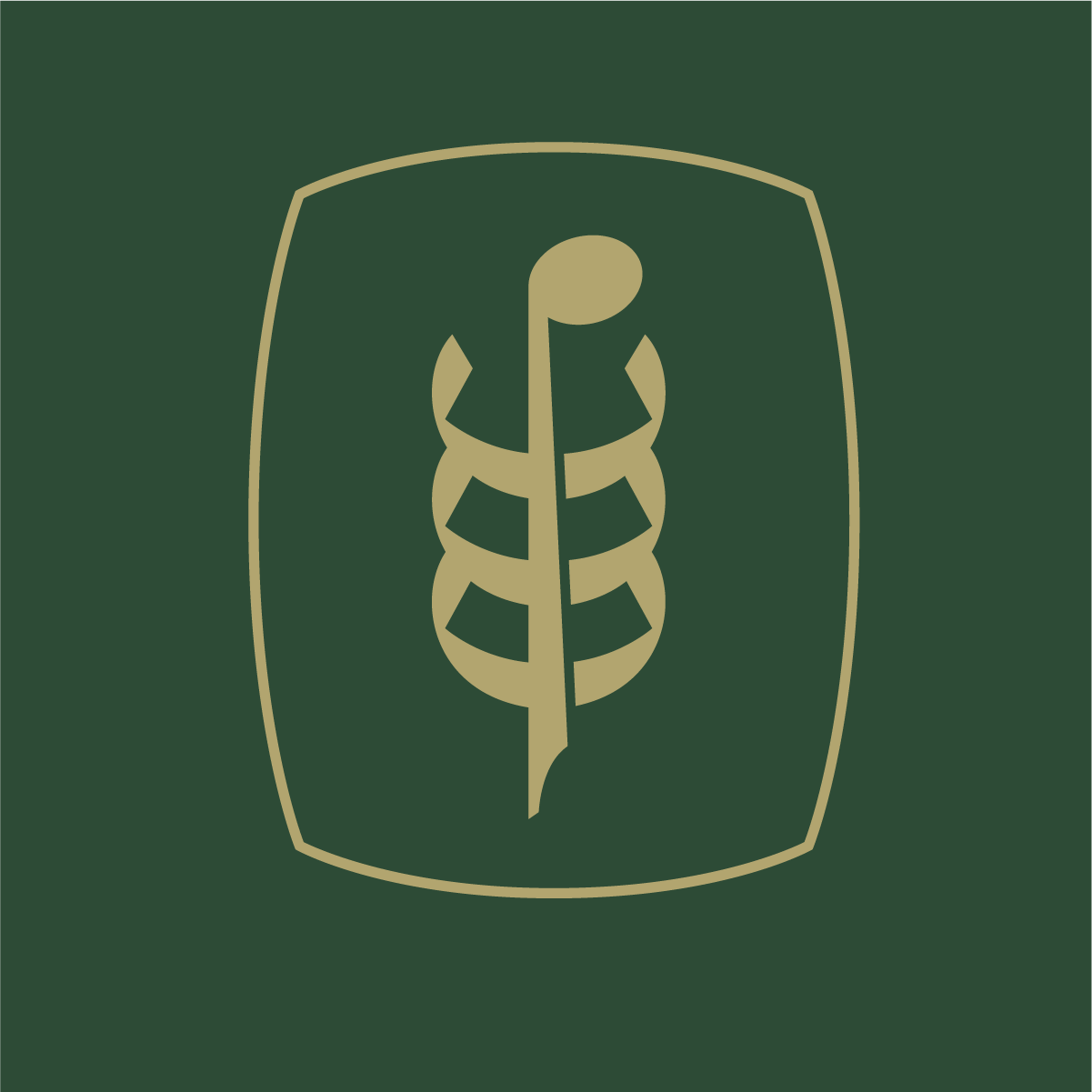 WheatMyer Music
Description
Prepare for a dramatic musical journey along one of America's most beautiful backroads, the Beartooth Highway. Eastern Ascent takes a white-knuckled climb from the lush forest floor of Rock Creek Canyon up steep switchbacks past sheer 2,000 foot drops to the highway's summit amid the alpine tundra at 10, 947 feet of elevation. The music's growing tension, inspired by Shostakovitch's 7th symphony, matches the roadway's rising elevation in incremental shifts from calm sonorities to raucously intense dissonances. Brief roadside respites appear as islands of quiet lyricism. The band unites in jubilant exultation as it depicts the extraordinary other worldliness and wildness viewed at the highway's peak. Listen for hints of the motive from the classic hymn tune HAMBURG in the respites and in the climax. Eastern Ascent is set for large scale concert band or wind ensemble and is suitable for advanced high school and higher players with a difficulty level of grade 4+. Purchase price includes full score (transposed, keyless) and set of parts.
View a full perusal score plus other works at my website: https://wheatmyermusic.com/product/eastern-ascent/
INSTRUMENTATION:
• Piccolo
• Flute 1, 2 (separate parts, and below)
• Oboe 1, 2
• English Horn
• Bassoon 1, 2
• Eb Clarinet
• Bb Clarinet 1, 2, 3
• Bass Clarinet 1, 2
• Eb Contrabass Clarinet
• Bb Contrabass Clarinet (alternate)
• Eb Alto Saxophone 1, 2
• Bb Tenor Saxophone
• Eb Baritone Saxophone
• Trumpet in Bb 1, 2, 3
• Trumpet in C 1, 2, 3 (alternate)
• Horn in F 1, 2, 3, 4
• Trombone 1, 2
• Bass Trombone
• Euphonium 1, 2
• Baritone T.C. 1, 2 (alternate)
• Tuba 1, 2
• Timpani (4)
• Percussion 1 (Vibraphone, Bass Drum, Cabassa, Rainstick, Tam Tam)
• Percussion 2 (Mark Tree, Chimes, Sus. Cym., Triangle, Crotales (1 octave), Xylophone, Tam Tam, Glock. Tambourine)
• Percussion 3 (Gong(2), Tam Tam, Snare Drum, Mark Tree, Sus. Cym., Crash Cym.)
• Percussion 4 (Marimba, Glock., Vibraphone, Triangle, Granite Block (low), Sus. Cym., Crash Cym.)
• Double Bass (OPTIONAL)
Robert Myers
S.D.G.
General Enquiries
There are no enquiries yet.