Something a Little Different
$7.99
Store: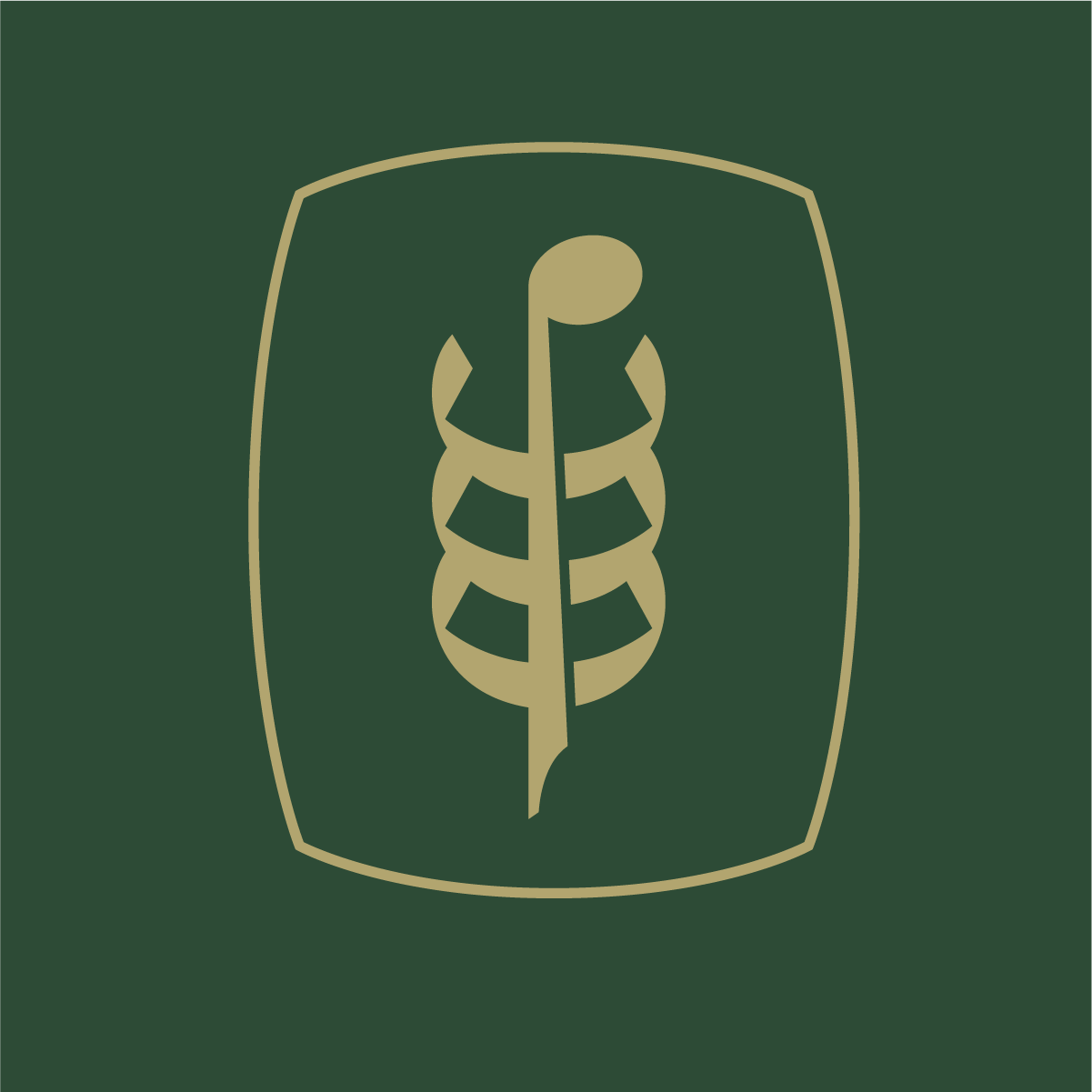 WheatMyer Music
Description
a polytonal etude
For Bb Tenor Saxophone and Piano
Something a Little Different is a brief excursion into bi-tonality for tenor sax and piano. It's a little bit jazzy, a little bit impressionistic, a little bit 20th century, and, well, something a little different. Suitable for intermediate and above players, this is a fun piece to play and to hear. While it is unique and modern in its stylings, Something a Little Different is easy on the ears and very accessible for all kinds of audiences. It makes a great recital piece for the up and coming saxophonist to show off, or would work as a transition movement in a concert program, or for any program needing 21st century works. Or, take it to contest or festival.
Duration: ~2'30"
General Enquiries
There are no enquiries yet.