Brass Band – Con Brio
$19.40
Store: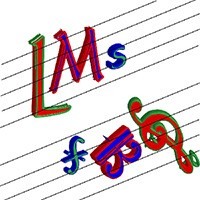 LMS Music Services
Description
This is a challenging but fun piece for British Brass Band.
A brand new piece, jolly and lively all the way through. Composed in 7/8 time most of the way though, giving the players something to think about, and the audience something to enjoy.
There is chance for the players to re-gain their composure during a lovely little flugel solo (thankfully, in the more common 3/4 time!). The band then join in and the fun returns, getting faster and faster before another break into the Lento, where the trombones and solo horn feature. However, a rousing ending isn?t far away!!!
A stunning work, good fun, and enjoyable by all.
General Enquiries
There are no enquiries yet.